Over 10,000 tax returns submitted during Christmas Day and Boxing Day
More than 10,000 tax returns were submitted online to the taxman in total over Christmas Day and Boxing Day, figures show.
On Christmas Day, 2,590 self-assessment returns were submitted - with a further 7,655 submitted on Boxing Day, HM Revenue and Customs (HMRC) said.
While many people were wrapping last-minute gifts between 11pm and midnight on Christmas Eve or putting out food for Santa and his reindeer, others were sorting out their finances - with 92 self-assessment tax returns submitted to HMRC.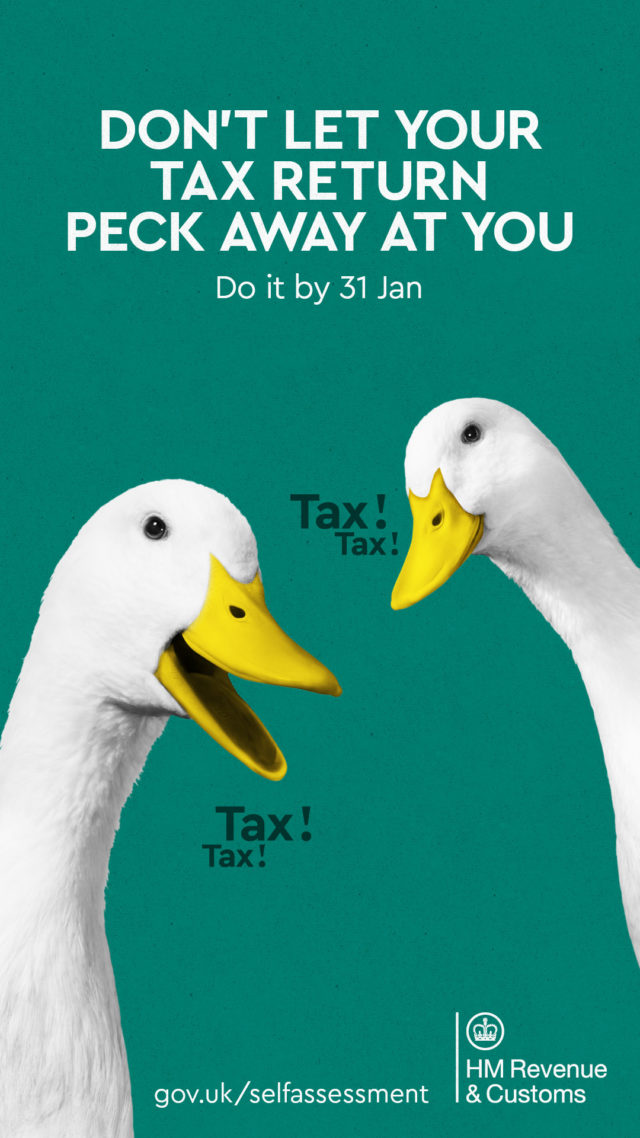 Across the whole of Christmas Eve, 6,033 returns were submitted.
The number of tax returns being submitted this year was slightly down year-on-year for Christmas Eve, but up year-on-year for Christmas Day and Boxing Day.
On Christmas Eve in 2016, 6,214 returns were received, along with a further 1,944 on Christmas Day and 6,200 on Boxing Day.
HMRC released the latest figures as it launched a new campaign to remind the UK's 11.4 million self-assessment customers not to ignore the "niggle" about completing their tax returns.
The campaign, which features ducks on billboards and online quacking "tax" urges people: "Don't let your tax return peck away at you."
It aims to prompt people who need to complete and submit online self-assessment returns to do so before the deadline on January 31. The deadline for paper returns was in October.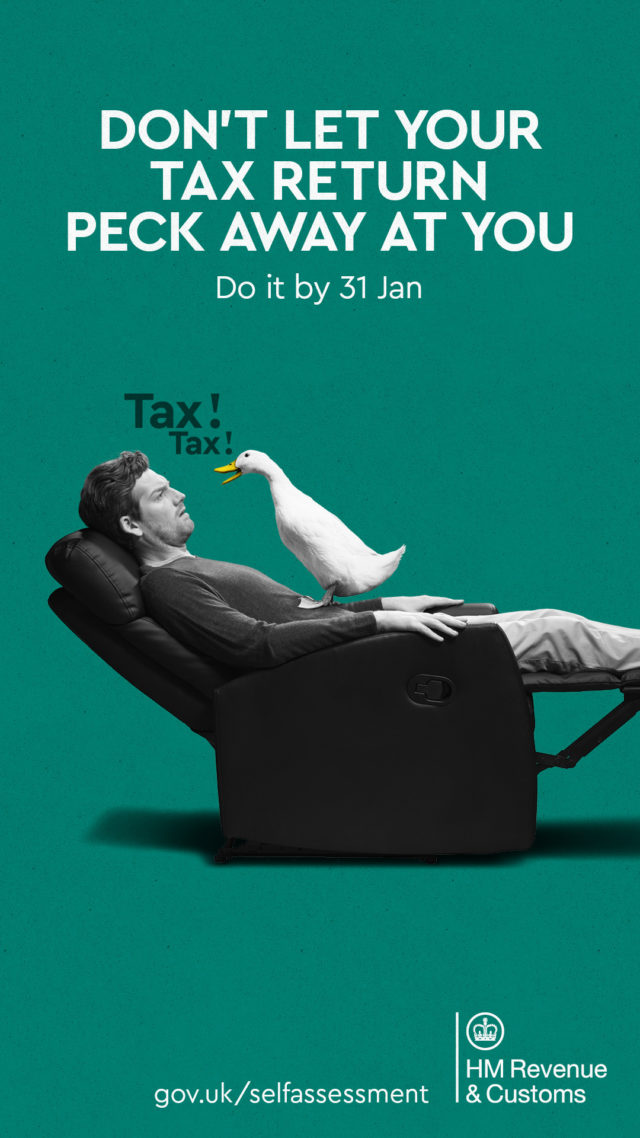 If customers pay their taxes using their online personal tax account they can also get help with checking their state pension, updating tax credit circumstances, claiming tax refunds, and updating their marriage allowance.
Angela MacDonald, HMRC director general for customer services, said: "It's easy to put off doing your self-assessment, but that tax 'niggle' means it's always on our customers' minds.
"With the January 31 deadline edging closer we want to help remind our customers to get it done so they can alleviate that feeling, ensuring they can relax and not have to worry about doing their tax return."
More information about submitting tax returns can be found at gov.uk/selfassessment.
Read Full Story