Vets warn dog owners to be on alert for chocolate poisoning
Dog owners have been urged to keep festive treats away from their pets, as vets prepare for a spike in cases of chocolate poisoning.
More than 350 dogs have suffered the symptoms of chocolate exposure in the last five years, according to research published in Vet Record.
Advent calendars, Christmas tree decorations, Santa Claus figurines and gift box selections were among the confectionery items devoured by dogs.
One particularly greedy canine got through six Chocolate Oranges and six Toblerones, while another was treated for poisoning after gulping down a hot chocolate drink, the study found.
Chocolate contains theobromine, a stimulant similar to caffeine, which can cause vomiting, increased heart rate, agitation and seizures in dogs.
Between 2012 and 2017, 386 cases of chocolate poisoning involving 375 animals were reported at almost 230 veterinary practices in the UK, researchers at the University of Liverpool found.
Chocolate exposure was more than four times as likely to be recorded at Christmas and almost twice as likely to be recorded at Easter than in non-festive periods.
Last December, puppy Narla, who was nine months old at the time, nearly died after eating a box of liqueur chocolates from under the Christmas tree, animal charity PDSA said.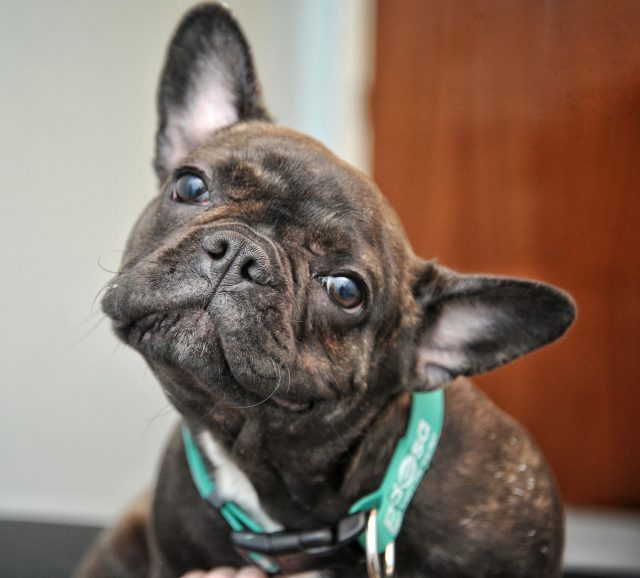 She was rushed to Blackpool PDSA pet hospital where she received life-saving treatment.
Vet Terry Ogdin said: "We estimated that Narla had eaten around 200g of chocolate, which is an extremely dangerous amount for a dog of her size.
"Thankfully she was brought in very quickly and we were able to treat her before the chocolate had a chance to digest."
Owner Suzanna Dixon, 32, from Blackpool, said: "Not only did Narla eat a huge amount of chocolate, but they were also liqueur ones so the alcohol made it even worse.
"There won't be any chocolates under the Christmas tree this year and I'd urge others to ensure they don't leave any chocolate within easy reach."
Read Full Story