Man who supplied guns and bullets linked to 100 crime scenes jailed for 30 years
A rogue firearms dealer who supplied illegal handguns and home-made bullets linked to more than 100 crime scenes including three murders has been jailed for 30 years.
Paul Edmunds, 66, imported a Colt pistol used in a fatal shooting at a London nightclub and supplied ammunition used in two other killings and an attempt to shoot down a police helicopter.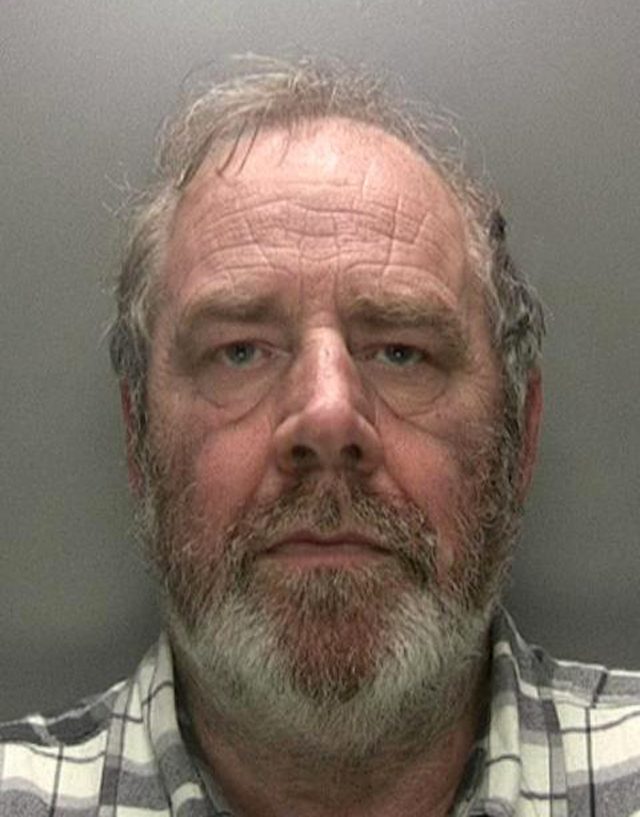 Edmunds, of Bristol Road, Hardwicke, Gloucestershire, was arrested at his home in 2015, where he had three armouries and made bullets to fit antique weapons.
The registered gun dealer, who said in an interview he did not care who he sold to, was found guilty in November of conspiracy to supply firearms and ammunition and smuggling banned Colt handguns into the UK from the United States.
Jailing "cavalier" Edmunds, Judge Richard Bond told the pensioner: "You ran roughshod over your legal responsibilities as a registered firearms dealer."
In wider remarks calling for tighter firearms regulations, directed at MPs, the judge added: "Unfortunately it takes just one person, as this case shows, to act in breach of the trust placed in them.
"Death and mayhem follow."
The judge told Edmunds: "You were at the top of the chain of supply of handguns and ammunition to criminal gangs.
"Without your actions the numerous handguns and hand-loaded ammunition would not have found their way on to the streets of the United Kingdom.
"Quite simply, you were the lynchpin to this conspiracy and without you it could not have been carried out."
Edmunds, standing in the dock dressed in a formal white shirt, stood silently and did not react as he was jailed.
A few feet away, sat in the public gallery, were the parents of 18-year-old shooting victim, Kenichi Phillips, killed in Birmingham in March last year.
As jurors heard, one of Edmunds' unfired rounds was found at the scene of that murder, which was among 107 crime scenes linked to the pensioner's trade.
Read Full Story