Entrepreneur loses £132m High Court claim against Candy brothers
A businessman has lost his multimillion-pound High Court action against luxury property developers Nick and Christian Candy.
A judge in London ruled against entrepreneur Mark Holyoake on Thursday.
In the high-profile action, Mr Holyoake had sought £132 million damages against the brothers.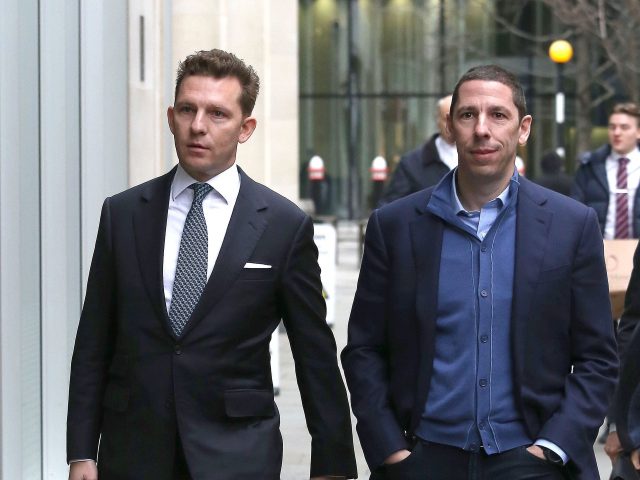 He brought the case over losses he says he suffered after borrowing £12 million from the property tycoons, accusing them of using threats against him and his family to recover the money.
Best known for creating the luxury One Hyde Park apartment complex in Knightsbridge, central London, the Candys fiercely denied the "disgusting allegations" during a bitter courtroom battle earlier this year.
Mr Justice Nugee ruled that none of Mr Holyoake's claims were made out.
In a statement released after the ruling, the Candy brothers said: "The judgment shows that Mr Holyoake and his accomplices are well practised liars and forgers of documents, and Mr Holyoake even lied to the court repeatedly as part of the High Court proceedings.
"The judge saw through his lies and dismissed every one of Mr Holyoake's claims.
"It has taken a great deal of time and effort to win this case, and it has caused unwarranted damage to our personal and business lives. The claim should never have been brought.
"We look forward to time more positively spent with our families and in our respective businesses."
Read Full Story