Financial Services Authority 'did not intend to press Lloyds into buying HBOS'
The former head of the UK's financial regulator has told the High Court it did not intend to "pressurise" Lloyds into acquiring HBOS.
Sir Hector Sants, who was chief executive of the now-defunct Financial Services Authority (FSA) in January 2009, was being questioned by lawyers for a group of 5,803 former Lloyds TSB shareholders who claim they were "mugged" when the bank recommended the deal without disclosing HBOS's true financial state.
They are suing former chairman Sir Victor Blank, Lloyds Banking Group, ex-chief executive Eric Daniels, former chief financial officer Tim Tookey, one-time director of retail banking Helen Weir and ex-director of wholesale banking George Truett Tate over alleged losses of more than £550 million.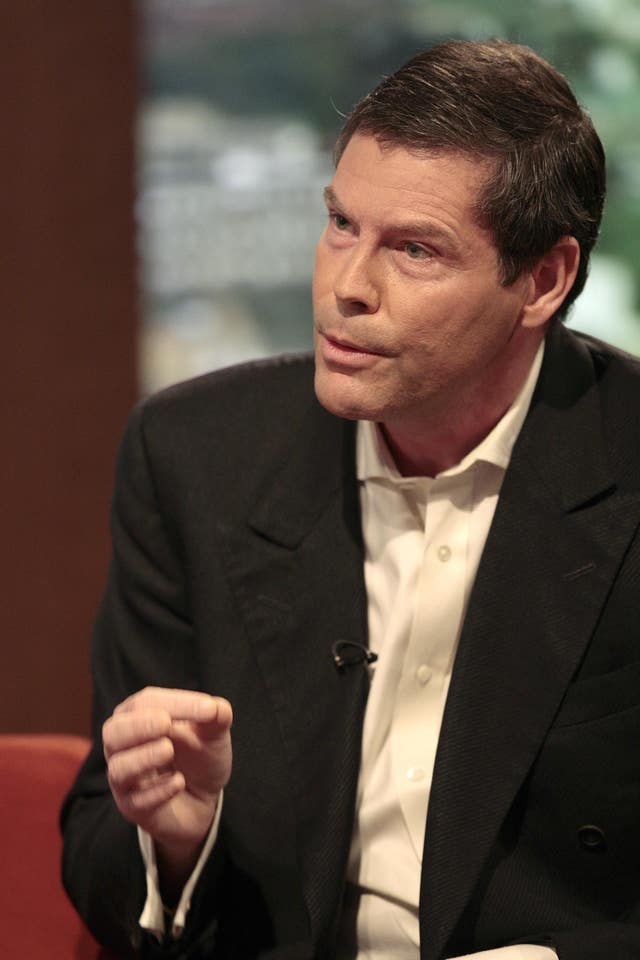 Richard Hill QC has claimed the directors recommended the "disastrous" acquisition, knowing HBOS was on "emergency life support" from the Bank of England and Lloyds.
He alleged they rushed into the deal without proper analysis and the circular sent to shareholders was "highly misleading".
The acquisition left Lloyds with toxic assets and it was later forced to take a Government bailout worth £20.3 billion, which has been partly blamed on the takeover.
Helen Davies QC, for Lloyds, has called the case "fundamentally flawed at every level" with the allegations of wrongdoing "entirely devoid of merit".
In his evidence before Mr Justice Norris in London on Thursday, Sir Hector said one of the FSA's statutory duties was to protect and enhance the country's financial stability and, to that extent, securing the future of HBOS was aligned with its statutory objectives.
"The position which HBOS found itself in following the collapse of Lehman Brothers on September 15 2008 meant that, from a supervisory perspective, it was unlikely to be sustainable as an independent institution.
"However, I emphasise that whilst the FSA may therefore have been supportive of the acquisition it did not in any way intend to pressurise Lloyds, overtly or otherwise, into acquiring HBOS."
Trying to avoid the "disorderly failure" of HBOS, the FSA held talks with various potential acquirers to see if there were private-sector solutions and the only firm to show interest was Lloyds.
Asked by Mr Hill if he was "strongly motivated" to make the deal happen, Sir Hector said it seemed the best option available at the time to achieve the statutory obligations.
There were other ways, like nationalisation, but that was a matter for the Government.
In reply to a question about whether the FSA was "prompting" a takeover, he said: "In addressing our concerns we did call around all the bigger institutions we thought might potentially be interested.
"We were just asking them. Everybody else said no. Lloyds said yes.
"But, I think the word `prompting' is not really the right word."
Asked if he accepted that he was "shepherding" the deal through, he said: "No".
Read Full Story