Former Brexit minister calls on May to take hard line in negotiations
Theresa May is being urged to take a hard line with European Union counterparts and tell them that if Brexit trade talks are not given the green light in December she will walk away from the negotiations.
Former Brexit minister David Jones will say that unless there is confirmation that the EU is prepared to move on to the next phase of the process, then the Prime Minister should suspend the talks and show she will not be "strung along" by Brussels.
"There is nothing to be gained by continuing to flog a dead horse," Mr Jones will tell a conference in London - which will also be addressed by his former boss, Brexit Secretary David Davis.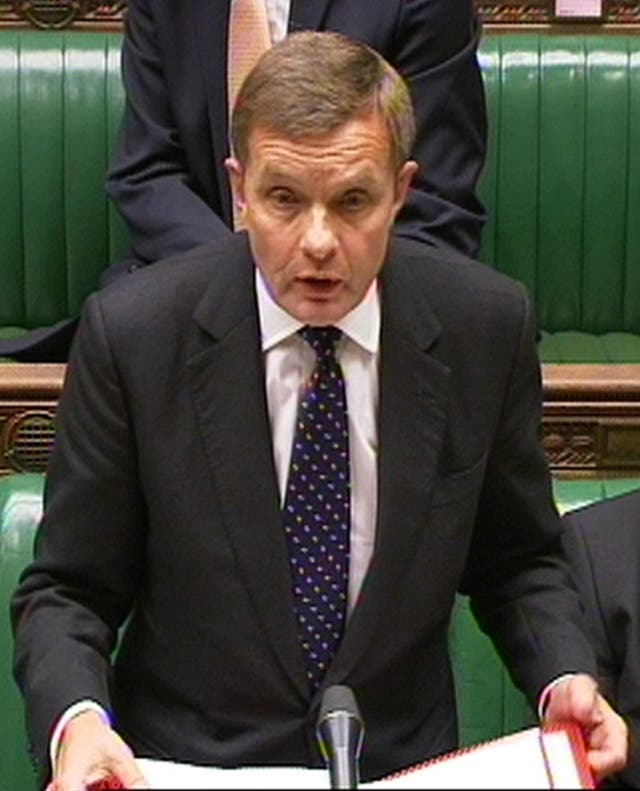 Senior Tory Mr Jones, a prominent Brexit-backer who was sacked by Mrs May in June, will say that "serious preparations" should be made for leaving the EU without a deal and adopting World Trade Organisation (TWO) terms.
The Prime Minister's hopes of securing a breakthrough at the December 14-15 European Council meeting depend on meeting the test of "sufficient progress" on the issues considered in the first phase of talks: citizens' rights, the Irish border and the financial settlement with Brussels.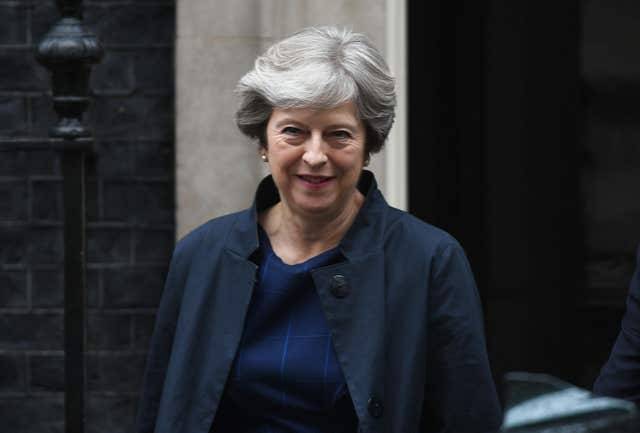 Mr Jones will tell the conference: "At the December Council, the Prime Minister should insist that the EU now agree to begin trade talks without further delay.
"The UK has shown outstanding patience and goodwill since serving the Article 50 notice. It is high time the EU stopped its prevarication.
"If the Prime Minister does not receive confirmation that the EU will now start talking seriously about the future relationship, we should tell them we are suspending negotiations until they are ready to do so.
"There is nothing to be gained by continuing to flog a dead horse."
Calling for investment in personnel, infrastructure and IT systems to prepare for WTO trade terms with the EU he will say: "Putting those arrangements in place will have the doubly beneficial effect of providing reassurance to business and signalling to the EU that we are not disposed to be strung along."
Read Full Story