Heathrow shifts a record 150,000 metric tonnes of cargo
Heathrow Airport has handled more than 150,000 metric tonnes of cargo in a month for the first time.
The west London hub recorded its 15th consecutive month of year-on-year increases in cargo in October.
Around 154,500 metric tonnes travelled through the airport, up 9.2% compared with the same month last year.
Passenger numbers also continued to grow in October, up 2.8% year-on-year to 6.7 million.
The highest growth was in the Middle East market, as larger, fuller aircraft boosted demand by 11.8%, Heathrow said.
The airport's chairman Lord Deighton insisted on Wednesday that it was focused on developing plans for a third runway rather than "continuing to revisit whether or not we should do it", despite recent Department for Transport (DfT) forecasts suggesting Gatwick's rival expansion bid could provide greater economic benefits.
In an interview with the Press Association, he said the difference between the forecasts for each airport was "highly marginal" and claimed the numbers will "change each time it's re-evaluated".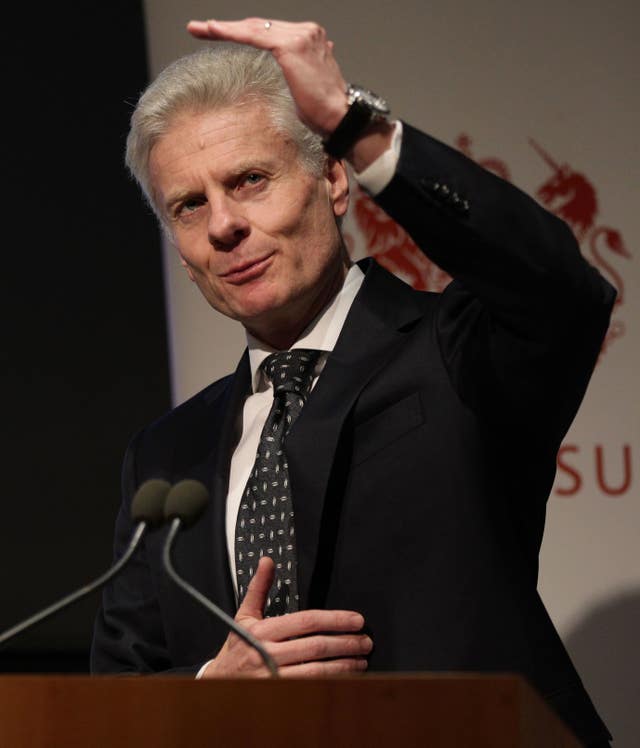 The DfT report predicted that the total benefits to passengers and the wider economy would be worth up to £75.4 billion with an expanded Gatwick, compared with £74.2 billion from the Heathrow scheme.
A consultation on the draft Airports National Policy Statement - which sets out the Government's support for Heathrow - initially closed in May but was reopened until December 19 after the new forecasts were published last month.
Heathrow chief executive John Holland-Kaye said: "Record passenger and cargo figures underline Heathrow's position as a critical national asset.
"We remain on track to expand Heathrow in a way that is affordable, financeable and which meets all our environmental obligations, securing Britain's place as one of the world's great trading nations in the early years of Brexit."
The DfT has said it is on track to publish final proposals for expansion in the first half of 2018 for a vote in Parliament.
If the scheme is approved, Heathrow will submit a planning application and consult local communities on detailed proposals.
The airport hopes to begin construction in early 2021, with the runway completed by the end of 2025.
Read Full Story