Jeremy Corbyn condemning 'warped' culture of sexual harassment at Westminster
Labour leader Jeremy Corbyn is hitting out at Westminster's "warped and degrading" culture of sexual harassment.
Mr Corbyn is using a speech at his party's North West conference in Blackpool on Sunday to warn that abuse of power is "hiding in plain sight".
He will say: "Labour is committed not just to challenging a warped and degrading culture in Westminster, and across society, but to overturning it.
"Faced with the ongoing revelations about sexual harassment, we must make this a turning point and a moment of real change.
"We must say 'no more'. We must no longer allow women, or anyone else for that matter, to be abused in the workplace or anywhere else.
"This is not about peering into some dark recesses. This kind of abuse, sexism and misogyny, has been hiding in plain sight. It is all around us.
"It is, sadly, in our schools and universities, it is in our businesses and workplaces, in our newspapers and on our TV screens, and yes, it is in the corridors of power.
"It is not enough to say 'this is wrong', then only tinker with procedures. How we respond to this moment will shape the way we live our lives. We need to make a fundamental shift in the balance of power and transform the way our society works."
The remarks follow criticism of Mr Corbyn for appointing now suspended Labour MP Kelvin Hopkins to the shadow cabinet after allegations against him had surfaced.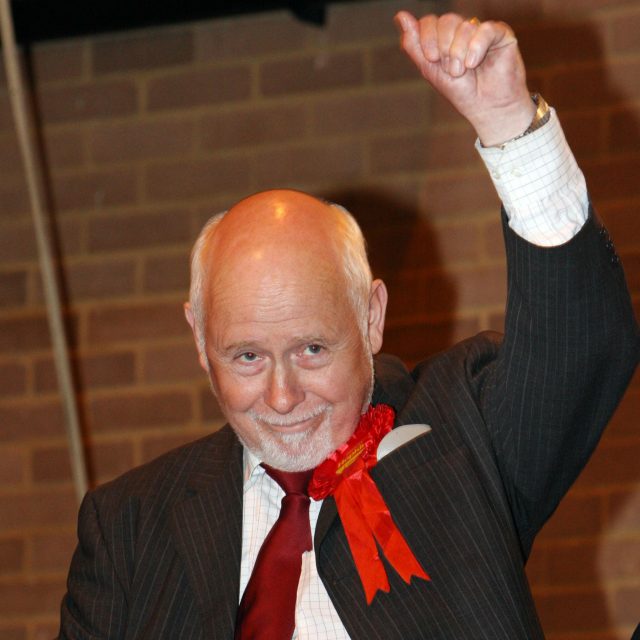 Mr Hopkins "categorically" denied claims of inappropriate conduct made by party activist Ava Etemadzadeh.
Labour is investigating Ms Etemadzadeh's allegations that the MP sent her suggestive texts and acted inappropriately.
Addressing delegates in Blackpool, Mr Corbyn will say Labour is "turning the spotlight on itself".
He will also say a leading barrister has been appointed to investigate "if and how the party got it so painfully wrong" in the case of Bex Bailey, an activist who claims she was raped at a Labour event and was discouraged from reporting the alleged attack after an official said it would damage her career.
Read Full Story