Drivers have been enjoying the autumn sunshine during the annual London to Brighton Veteran Car Run.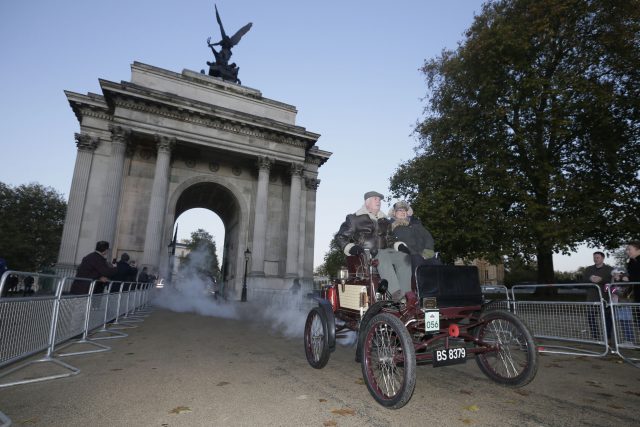 The event takes place on the first Sunday of every November and commemorates the Emancipation Run of 14 November 1896, which celebrated the passing into law of the Locomotives on the Highway Act.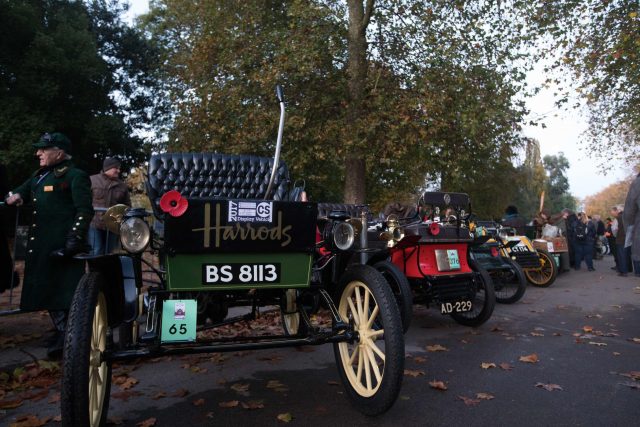 The run set off from Hyde Park in the capital and culminated on the seafront of the famous West Sussex resort.