Armed forces flexible working will help women with children, Fallon says
Proposed legislation to make military life more flexible will make it significantly easier for women with children, Sir Michael Fallon has said.
The Defence Secretary said flexible working was "essential to a modern military" as MPs prepared to debate the Armed Forces (Flexible Working) Bill for the first time.
It aims to allow armed forces personnel to work part-time for short periods and let personnel limit the time they need to spend away from their home base and their families.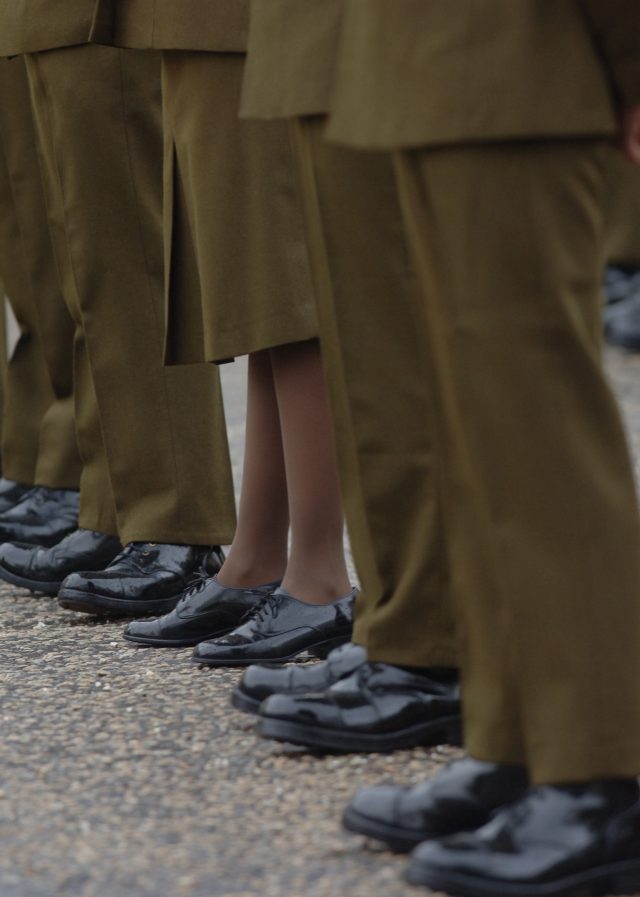 Sir Michael said: "Keeping Britain safe means investing in our personnel as well as in new equipment.
"More flexible working is essential to a modern military, allowing us to recruit the best talent and retain those already serving, while always being ready to deploy as commanders require.
"The military must offer conditions of service that keep up with those available in other lines of work. This change will significantly make it easier for women with children."
Personnel would still be required to deploy on operations, if needed, under the measures, which are due to come into effect in 2019.
Read Full Story
Click here to comment