Peer who escaped car bomb calls for victims to be compensated over distress
A former senior judge who escaped a booby trap bomb has told of the need to compensate victims for the distress they face.
Lord Carswell, a former Lord Chief Justice in Northern Ireland, said his wife was "badly affected" for a long time after the explosion which damaged their car beyond repair.
He noted spotting the device under his car, although attempts to defuse it were only "partly successful".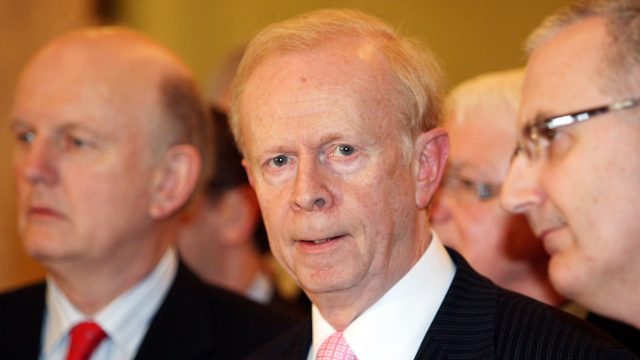 The crossbench peer also recalled the death of a colleague and the impact it had on the victim's family.
His remarks came in support of Lord Empey's Asset Freezing (Compensation) Bill, which seeks to impose restrictions on assets owned by those who assist terror organisations in the United Kingdom.
Ulster Unionist Party peer Lord Empey's proposals include trying to help compensate those injured or killed as a result of IRA attacks sponsored by the regime of former Libyan dictator Colonel Muammar Gaddafi, which supplied Semtex explosive and other weapons.
Peers heard around £9.5 billion of Libyan assets are frozen throughout the UK, although the Government has said international and EU law affects what can be done with the cash.
Speaking as the Lords debated the Bill, Lord Carswell said: "The day before I was sworn in as a High Court judge, a booby trap bomb was left under my car. By the grace of God, I saw it and I escaped.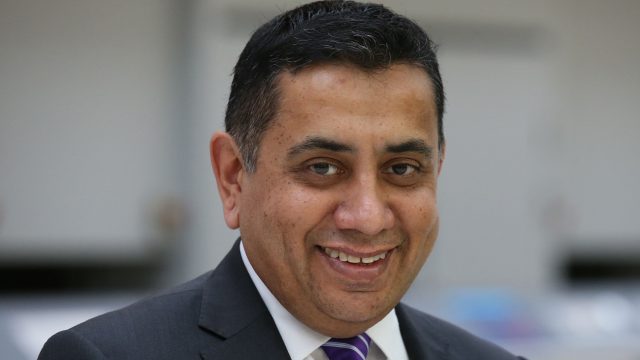 "A very brave ammunition technical officer risked his life to try to defuse it and, unhappily, was only partly successful.
"The explosion took place and there was an immense amount of damage done to my car - which was a write-off - my house, the contents and, by way of after-effect, my wife's health.
"I had to get on with my job and happily I was able to do so. She was badly affected for a long time.
"A couple of years later, my very close friend and colleague, Maurice Gibson, was blown up in his car by a road-side bomb as he crossed the border with his wife.
"The car and its occupants were incinerated. The distress to his family, which I have seen close-up, can never be compensated sufficiently. But it should be registered and an attempt made.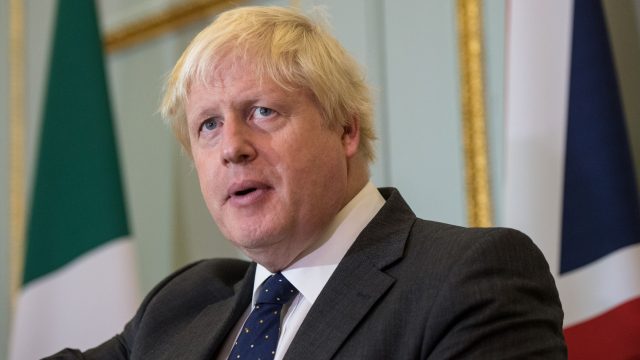 "I really produce these remarks for the simple reason of showing that the distress and effects are real and personal to very many people.
"Most of them have suffered far more than I have, but I can appreciate their feelings and their wishes that this Bill should go through, and I have the pleasure of supporting it."
Foreign Office minister Lord Ahmad of Wimbledon said there are "some practical difficulties" with the Bill's current drafting, adding the Government is taking "practical steps" over the issue of compensation.
He said Foreign Secretary Boris Johnson and his ministerial colleague Alistair Burt have made clear to victims' groups the Government's intention to "communicate effectively and step up engagement" on the issue directly with the Libyan authorities.
Lord Ahmad added: "It is important we do that in the interests of victims and their representatives."
The Bill was given an unopposed second reading and will undergo further scrutiny at a later date.
Read Full Story