No final decision on Westminster renovations until mid-2019, says Leadsom
A final decision on the renovation of the crumbling Palace of Westminster will not be made until mid-2019, a Government minister has said.
The Leader of the Commons Andrea Leadsom said the Government will table a motion in both Houses of Parliament before the end of the year to review the various options for carrying out the work.
It will then report back to Parliament in about 18 months' time, when a decision will be made on the way forward.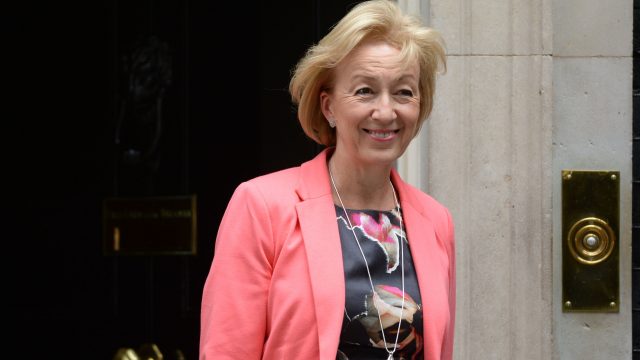 Last year, a joint committee of MPs and peers warned that the world heritage site faced a growing risk of a "catastrophic event" unless essential renovation works were carried out.
It recommended MPs and peers should move out while the repairs - estimated at £4 billion - were done, with the Commons chamber moving to the Department of Health's current offices, while the Lords would sit in the Queen Elizabeth II conference centre.
However, Ms Leadsom said that the costs of the various alternatives it looked at had not been properly "bottomed out".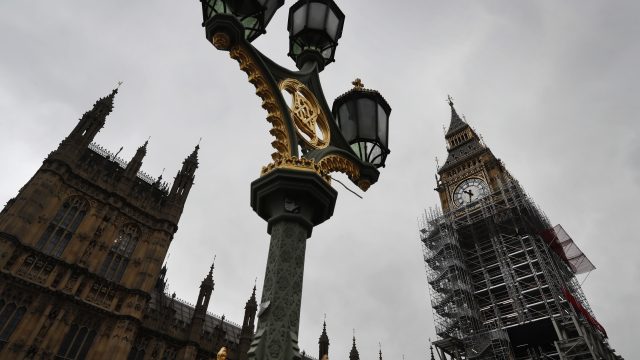 Under the Government's plan, a new delivery body - overseen by a sponsoring board - would be established to look again at the options.
"That will work to pin down the best value for money for the taxpayer, the best safety and security for the more than a million visitors and people who work there," she told BBC Radio 4's The World at One.
She said it would consider the committee's favoured option of "full decant" as well as a "partial decant" - with first one House and then the other moving out - and an option to retain a "parliamentary foothold" with MPs and peers returning for events like the State Opening.
"What I am trying to do is to really get a grip on this and to facilitate a decision by Parliament," she said."
Read Full Story