Brother of 14-year-old refugee begs for permission for him to come to UK
The brother of a lone 14-year-old refugee who has been waiting for months in Calais to claim asylum has begged for the teenager to be reunited with him in the UK.
Tekle made the trip across the Channel three-and-a-half years ago aged 16, stowed away in a refrigerated lorry with a friend, and has since been granted asylum in Britain where he is now studying for his A-levels.
The Jungle camp in Calais was razed to the ground a year ago and its inhabitants scattered across France, but the area remains a magnet for hundreds of refugees and migrants hoping to build new lives in the UK.
The charity Safe Passage estimates there are currently up to 200 unaccompanied minors in Calais and the surrounding area - of which about a third may be eligible to join family members in the UK.
One of these is Tekle's younger brother, who has been in the northern port town for half a year, and has experienced eight weeks of administrative delays as he waits to access the French asylum system and request that his claim be transferred to the UK authorities.
Under EU legislation the Eritrean is eligible to be reunited with his older brother in England, but remains in limbo as he waits to be appointed a guardian, a requirement before his claim can be processed as a minor cannot sign papers, Safe Passage said.
Until two months ago the 14-year-old was sleeping rough, but since contacting authorities was placed in accommodation containing around 70 unaccompanied minors.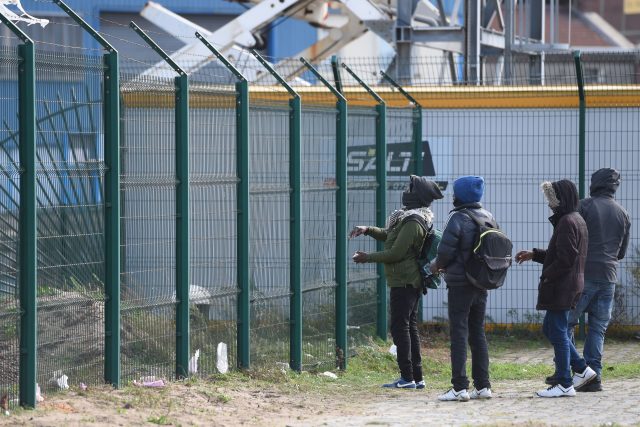 Based on other cases, it is thought he could wait a further four months when he first enters the system, but charity workers said they have seen children waiting more than a year due to bureaucracy and a lack of knowledge about the process.
Tekle, 20, said of his brother: "He's doing OK, but it really worries me. He's not as good or as stable as me, and he's very, very young, he doesn't have a proper home or somebody to look after him, he's just living with young people, most are a bit older than him, so even the basic needs are very, very limited.
"If he comes here of course I'm going to take care of him, it would be much much better, I would help him integrate as I know how hard it is to come to a new country, new society, new everything - language, food..."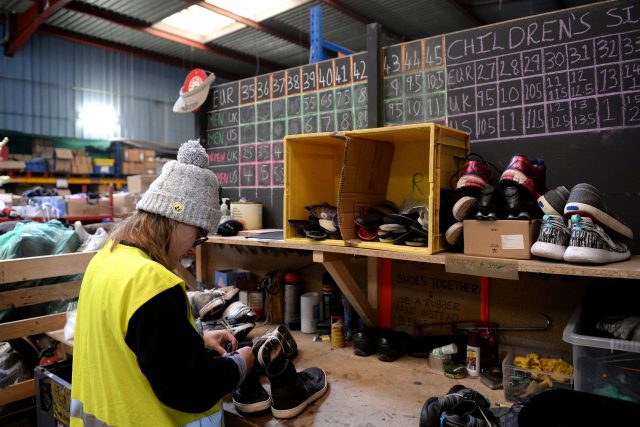 He went on: "I don't know why they (the French authorities) haven't processed it... or done anything - it's a mystery from my end, I can't do anything.
"My message is clear - the only thing I want is my brother to come here. It's been so long, so long, with my education and stuff I can't even visit him, and I just want them to activate my brother's case according to the law and I just want him to come."
Read Full Story