'Millions of dangerous machines' in homes in the UK
US white goods manufacturer Whirlpool is not taking its responsibility for safety seriously enough, leaving millions of dangerous machines in British homes, a former minister has warned.
Tory peer Baroness Neville-Rolfe questioned whether the existing UK product recall system was fit for purpose and argued that lives were at risk.
The former Tesco executive raised her concerns in the wake of a safety alert over the fire risk posed by faulty Hotpoint, Indesit and Creda tumble dryers.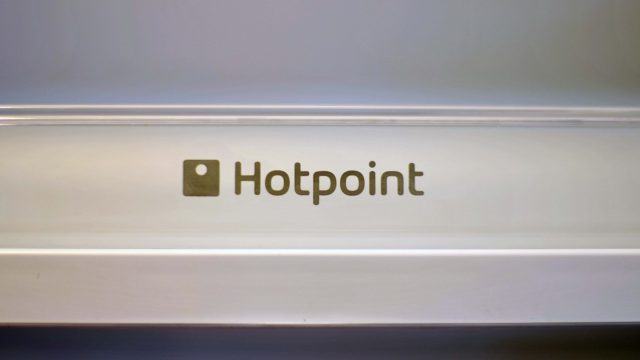 Whirlpool, which owns the brands, has faced criticism over its handling of the crisis, with the firm forced to upgrade its advice to consumers, warning them to unplug the affected models until they had been repaired.
The Government has also come under pressure for the product safety and recall system to be strengthened.
These calls were renewed recently after a coroner concluded a faulty Hotpoint tumble dryer was the cause of a fire that killed two men in North Wales.
The issue around faulty white goods was also tragically underlined by the devastating Grenfell Tower fire in June, which was caused by a Hotpoint fridge-freezer.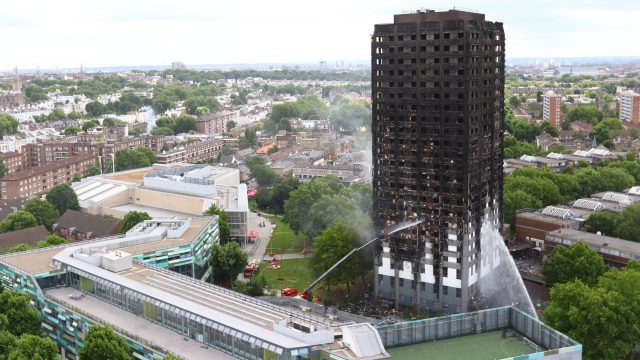 Raising her concerns in the House of Lords, Lady Neville-Rolfe said: "Whirlpool is a US company that is not taking its responsibility for safety seriously enough, leaving millions of dangerous machines in our British homes.
"Is the present recall system fit for purpose or do we need urgently to introduce and resource some central focus of responsibility when we have a massive recall, whether it is for tumble dryers or fridge freezers?
"Lives are at risk and I want to do more."
Responding, government frontbencher Viscount Younger of Leckie said the issue was a matter for trading standards and pointed out in the case of Whirlpool, some 1.7 million dryers had so far been modified.
He said: "The resolution rate is over 40%, far higher than the average."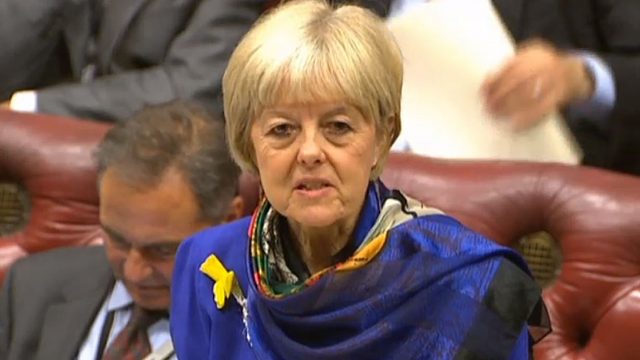 Lord Younger added: "On product safety, where there is a national concern, the Government are considering wider recommendations about an increased national capability: a central hub for technical and scientific resourcing for co-ordination of national recalls."
Opposition spokesman Baroness Hayter of Kentish Town called on the Government to make the recall of dangerous goods mandatory.
She said: "We know that the Grenfell Tower fire was started by a Hotpoint fridge-freezer.
"It is no good waiting for a website on which consumers have to go to find whether their machine is faulty.
"We have to have mandatory recall where there are dangerous, faulty goods."
Lady Hayter added: "If we do not want another fire I suggest the Government make it mandatory."
Read Full Story