Charities hit as shoppers ditch cash for contactless
Charities are losing around £14 per donor every year as contactless cards mean people are carrying less loose change, it is claimed.
Research from Consumer Intelligence said two out of five people (37%) have cut the amount they donate to street collectors in the last 12 months - with the average drop estimated at £14.
The findings, based on a study involving 1,050 people, suggests the trend from cash to card is growing, with 58% of adults saying they are using less cash than a year ago.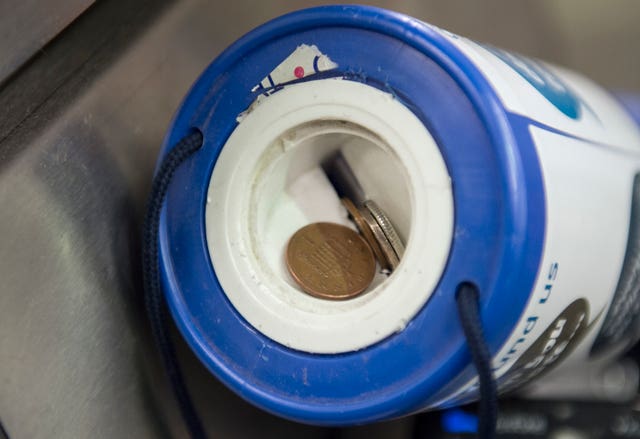 Ian Hughes, chief executive of Consumer Intelligence, said: "Contactless is convenient and secure so it is understandable that so many are happy to ditch cash.
"But there must be some concern that it is hurting charities with so many people admitting they have cut donations simply because they do not carry cash.
"Technology can help however and charity collectors need to adapt. The Church of England is trialling contactless technology for collections so it can be done."
Read Full Story