Corbyn constituency under threat amid plans to cut Westminster seats
Jeremy Corbyn's constituency remains under threat as part of plans to cut the number of Westminster seats published by the Boundary Commission for England.
The Labour leader's Islington North seat will cease to exist under the proposal to shake up constituencies across the UK in order to reduce the number of MPs from 650 to 600.
But the proposals appear unlikely to be approved by Parliament after Theresa May lost the Conservative majority in the Commons as the plans would face stiff opposition from other major parties and disgruntled Tories who stand to lose their seats.
The Democratic Unionist Party, whose 10 MPs Mrs May relies on to have a majority in the Commons, are unlikely to support moves which could see their representation at Westminster cut.
The latest version of the changes proposed by boundary commissions in England, Scotland and Wales will be subject to an eight-week consultation, lasting until December 11.
Despite outcry from voters in Mr Corbyn's constituency after the original plans were published in September 2016, the Boundary Commission for England's proposal to scrap Islington North was unchanged.
The shake-up of north London seats will potentially pit Mr Corbyn against a pair of his closest allies - shadow foreign secretary Emily Thornberry and shadow home secretary Diane Abbott - in seeking to represent a single Islington seat and the proposed Finsbury Park and Stoke Newington constituency.
Foreign Secretary Boris Johnson's Uxbridge and South Ruislip seat faces being scrapped, with large parts moved to a new constituency of Hillingdon and Uxbridge.
But Prime Minister Theresa May's Maidenhead seat remains unchanged.
Liberal Democrat chief whip Alistair Carmichael urged the Government to pull the plug on the process, claiming it would take a "miracle" for the plans to be approved by Parliament.
Sam Hartley, secretary to the Boundary Commission for England, said: "We're delighted with the huge number of comments on our initial proposals that we've received from members of the public, many of which contain valuable evidence about people's local communities.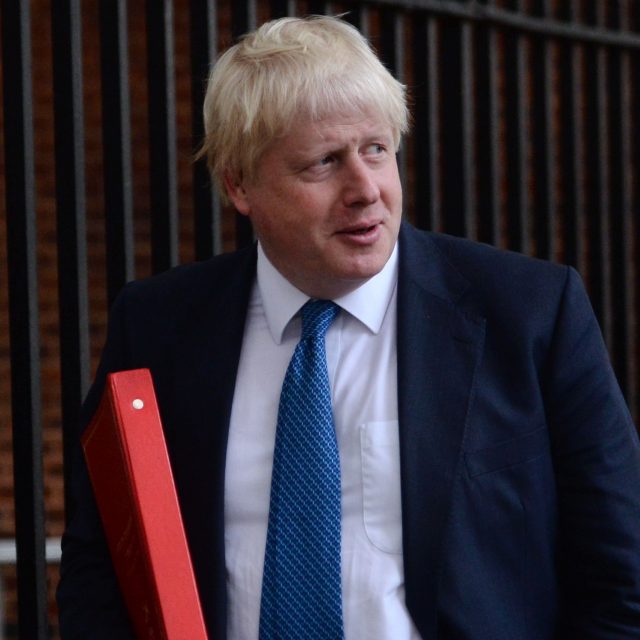 "Based on what people have said to us, we have revised more than half of our initial proposals."
The number of MPs will be cut from 533 to 501 in England, 59 to 53 in Scotland, 40 to 29 in Wales and 18 to 17 in Northern Ireland.
Final proposals will be submitted to Parliament in September 2018 and if agreed, the new constituencies will be in use at the next scheduled general election in 2022.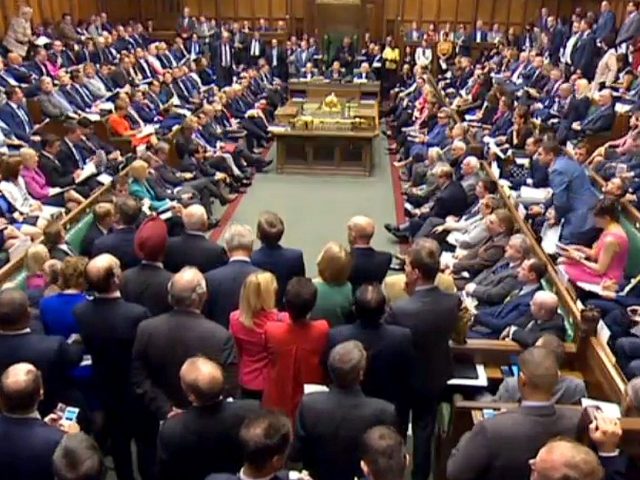 But Mr Carmichael said: "The DUP will not wear this review. Nor will many Tory backbenchers. The Government should stop wasting public funds and bow to the inevitable."
Shadow minister for voter engagement Cat Smith called on the Government to drop the "unfair, undemocratic plans".
She said: "Labour stands ready to work with all parties to ensure that a boundary review can go ahead in a way that benefits our democracy, not just the Conservative Party.
"However, it has been clear from the start that the Tories have only been interested in their own political advantage rather than what is in the best interests of the country."
Read Full Story