May pays to keep designer clothing, shoes and jewellery gifts
Theresa May received gifts of Stella McCartney clothing, designer shoes, and a necklace from the president of Ukraine, according to the latest Government transparency data.
Under Whitehall rules, the Prime Minister paid with her own money to keep the clothes given by Ms McCartney as well as a £495 pair of shoes from Charlotte Olympia.
She also bought the necklace, worth £160, given by Ukrainian president Petro Poroshenko, and a £175 fountain pen from the Onoto Pen Company.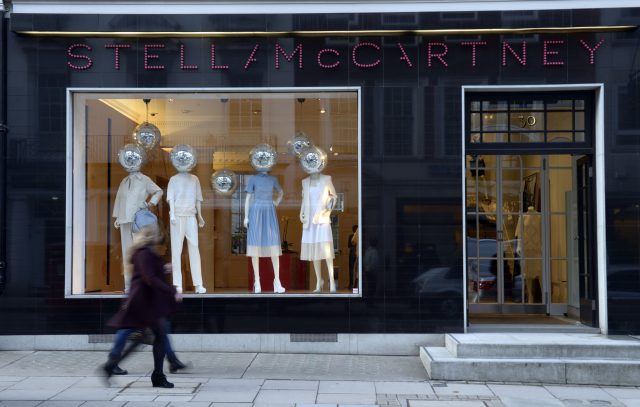 However, her declaration for the three months to the end of June shows she chose not to keep three pairs of shoes given by Hotter Shoes, a leather handbag and gloves from Pittards, and silk scarves from Halcyon Days, which were retained by the Cabinet Office.
The Cabinet Office also kept a clock and a medal given by King Salman of Saudi Arabia and a fountain pen from King Abdullah of Jordan.
Under the Ministerial Code of Conduct, gifts received by ministers in their official capacity worth more than £140 become the property of the Government unless they choose to pay the value of the item - minus £140 - to keep them.
Read Full Story