UK Government unveils multi-billion pound boost for Scotland's railways
Scotland's railways will receive a multi-billion pound boost in future years, the UK Government has announced.
Ministers said the Scottish Government will receive more than £3.6 billion over five years from 2019/20, an increase of £600 million on the previous period.
The Treasury said Holyrood is also being given greater control over how its rail is funded so that it can choose how best to use the money to improve the reliability of services for passengers, fund upgrades and invest in faster and more comfortable trains.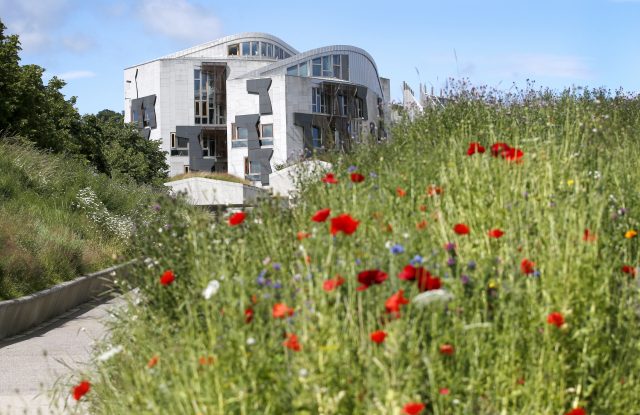 It said the Scottish Government is also receiving additional funding through the Barnett system following the UK's investment in HS2, which they have the flexibility to also spend on Scottish railways.
Chief Secretary to the Treasury Elizabeth Truss said: "This multibillion-pound UK Government funding is a prime example of how Scotland benefits from the UK's broad shoulders.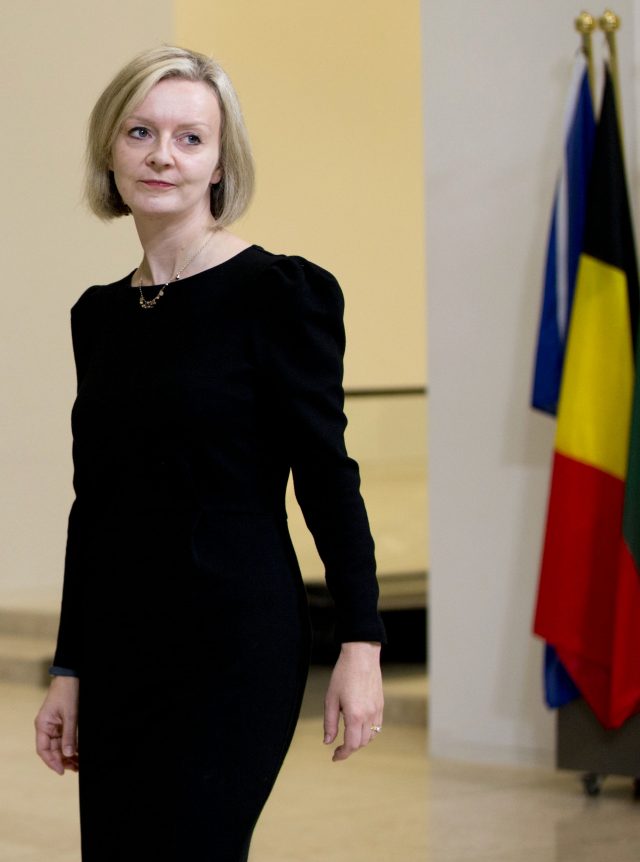 "Our record investment for railways across the UK means a settlement for Scotland that could improve the entire network.
"We are backing Scotland for its future success and it's now up to the Scottish Government to ensure maximum benefit for the public."
The Treasury said that as a result of UK Government decisions in other areas, Scotland has benefited from an additional £2 billion funding since the 2015 spending review.
Read Full Story