Britons fighting with IS in Syria 'legitimate target' for drone strikes - Fallon
British nationals fighting with Islamic State in Syria are a "legitimate target" for drone strikes, Defence Secretary Sir Michael Fallon has said after it emerged Sally-Anne Jones, the so-called White Widow, was believed to have died in a US strike.
Speaking at a Foreign Office press conference, Sir Michael refused to comment directly on reports that the terrorist recruiter had been killed but said Islamic State (IS) fighters were at risk of being hit "every hour of every day".
Jones was killed close to the border between Syria and Iraq by a US Air Force strike in June, according to The Sun.
She and her husband Junaid Hussain went to Syria in 2013 to join IS.
He was killed by a US drone in 2015, and had allegedly been planning "barbaric attacks against the West", including terror plots targeting "high profile public commemorations" this summer.
News of her death was not made public amid fears that her 12-year-old son Jojo may also have been killed, according to The Sun.
Sir Michael said: "If you are a British national in Iraq or Syria and if you have chosen to fight for Daesh - an illegal organisation that is preparing and inspiring terror attacks on our streets - then you have made yourself a legitimate target and you run the risk every hour of every day of being on the wrong end of an RAF or a United States missile."
Jones, who was previously a member of an all-female punk rock group, left her home in Chatham, Kent, after converting to Islam.
She used her Twitter account to recruit women and provided practical advice on how to travel to Syria.
Born in Greenwich, London, she encouraged individuals to carry out attacks in Britain, offering guidance on how to construct homemade bombs.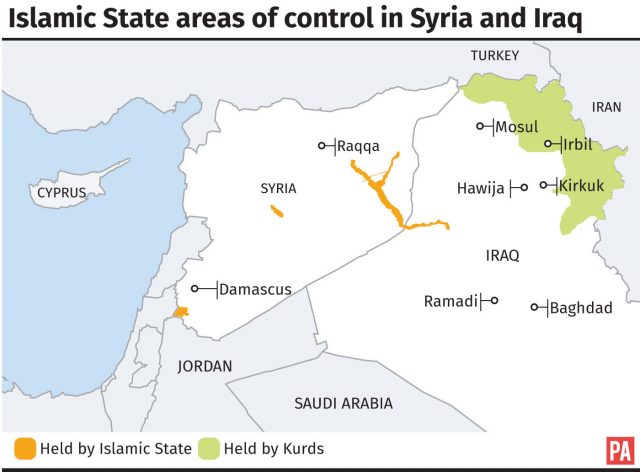 She has also shared pictures of herself posing with weapons, and used social media to post extremist comments, including offering to behead Christians.
The IS recruiter shares the name "White Widow" with Samantha Lewthwaite who was once married to July 7 bomber Germaine Lindsay, and is thought to be one of the world's most wanted women.
Asked whether the US asked the British Government for permission to carry out the strike, Prime Minister Theresa May said: "I'm aware of the reports about this particular issue but I'm not in a position to comment further."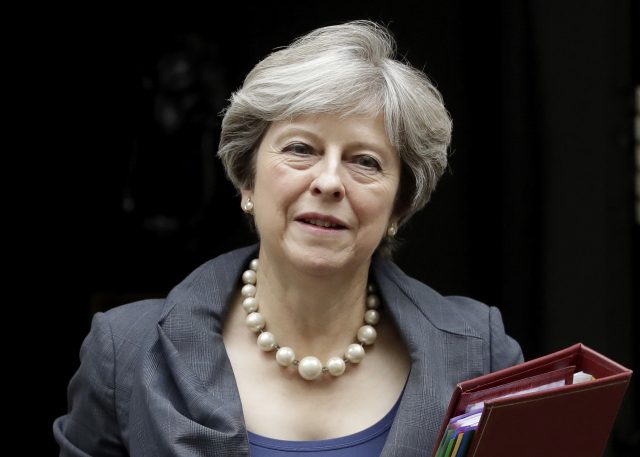 She also declined to comment on whether Jones's 12-year-old son had been killed in the strike.
Mrs May's official spokesman declined to comment on reports of Jones's death but said: "More broadly, the UK advises against all travel to Syria.
"Anyone who does travel to Syria for whatever reason is putting themselves at considerable danger and that is particularly true if they are fighting for our enemies.
"The counter-Daesh coalition, led by the US, follows clear and lawful rules of engagement."
Labour leader Jeremy Corbyn said: "It is unconfirmed so we have to be quite careful on this, but quite clearly it is significant if it has happened."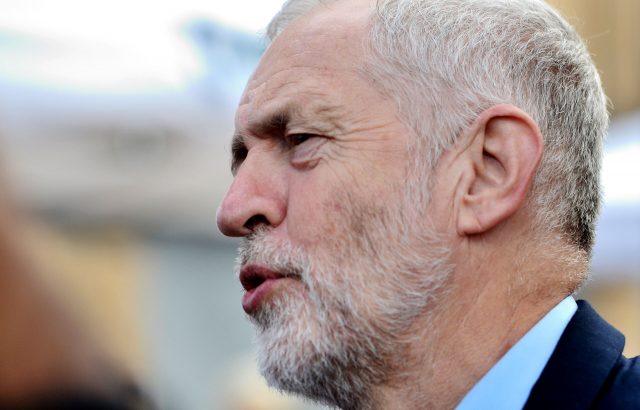 Asked if he would have preferred that Jones had been prosecuted, he said: "I think that people who have committed crimes ought to be put on trial.
"That way of course when you interrogate someone you get more information about the background to it."
Read Full Story