Harry dines with scores of women at gala in aid of children's charity
Prince Harry dined with scores of women at a glittering black tie gala in aid of a children's charity.
The annual 100 Women in Finance (100WF) event on Wednesday raised money for WellChild, a national charity offering support to seriously ill children and their families.
Harry looked dapper in a black dinner suit and bow tie and was surrounded by women in their glamorous gowns for the evening at the Victoria and Albert Museum.
He thanked them for supporting the charity for the second time and "making a difference to the lives of hundreds of children and young people".
Harry, who is a patron of WellChild, said during a short speech: "I know the support will once again have a deep impact on the charity."
He added: "I have met the very children and young people for whom WellChild really does change their lives."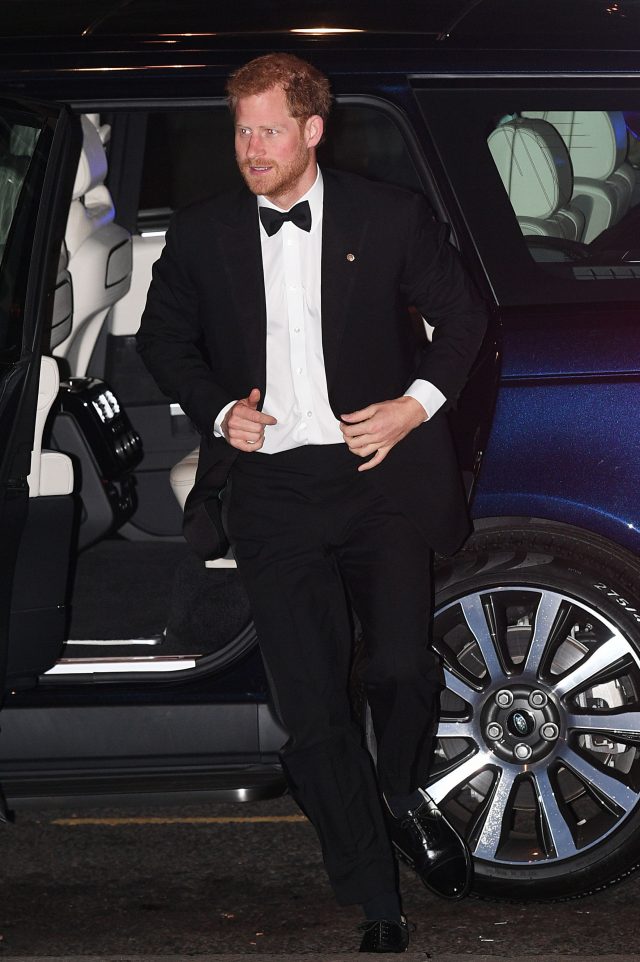 Earlier in the evening Harry met Jill Evans, who has been supported by WellChild while caring for her son Noah, six, who has a rare lung condition.
"I had the privilege of meeting Jill Evans and hearing Jill's story and I have no doubt how life-changing the support from the WellChild nurses can be," he continued.
Ms Evans said it was "amazing" to see Harry again, after she and her sons met him at the WellChild awards last year.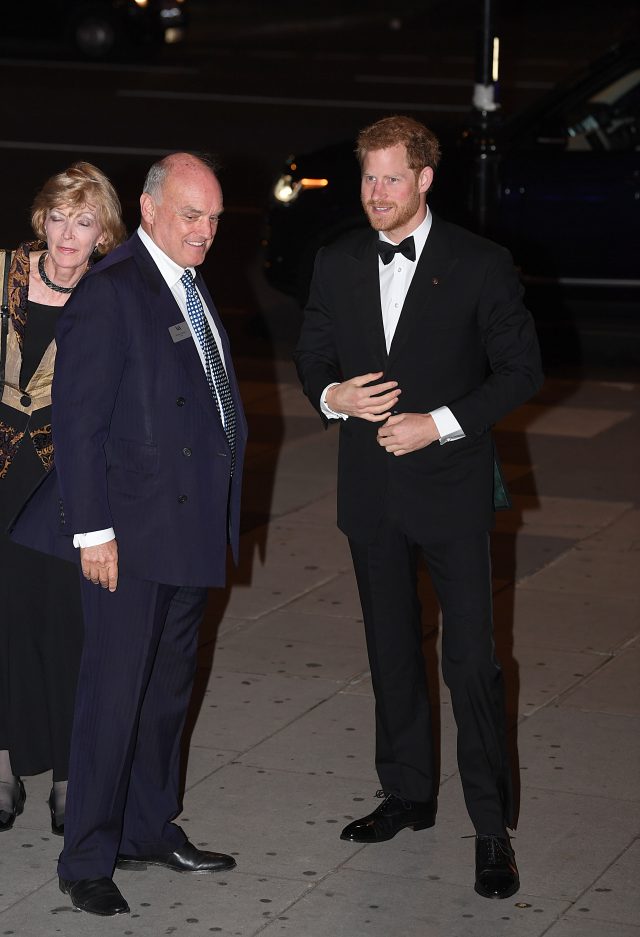 She added: "He's such a lovely guy and really passionate about the charity.
"It was really nice to catch up with him, he's such a nice guy."
Last year the fundraiser was attended by the Duchess of Cambridge, who became a patron of the group with Harry in 2012.
100WF, previously 100 Women in Hedge Funds, is a non-profit organisation for professionals in the alternative investments industry.
Its board of directors selects a charitable organisation for its philanthropic initiative on a rotating basis from women's and family health, mentoring and education programmes.
Read Full Story