Progress made on powersharing deadlock issues: Brokenshire
Some progress has been made on language and culture issues in powersharing talks between the Democratic Unionists and Sinn Fein, the Northern Ireland Secretary has said.
James Brokenshire said no deal has yet been reached in negotiations and "clear differences" remain.
He urged the parties to focus their efforts on resolving outstanding issues as talks continue.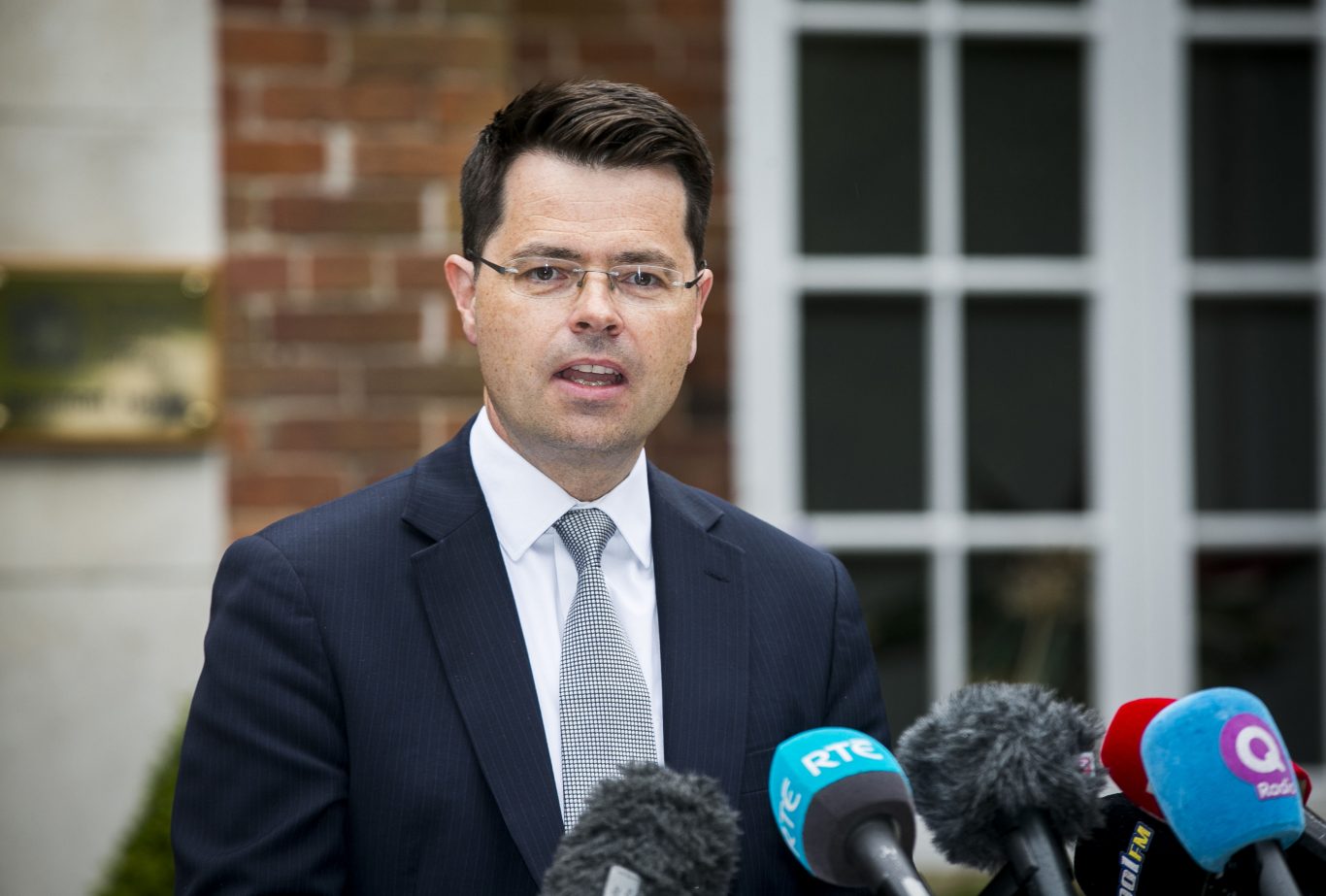 In a written parliamentary statement, Mr Brokenshire said: "The DUP and Sinn Fein continue their discussions towards the formation of an Executive in Northern Ireland.
"The parties have reduced the number of issues between them - including on some aspects of language and culture - but clear differences still remain.
"It is crucial that, with this support, the parties continue to do their utmost to reach an agreement which allows them to make those decisions which are important to the people of Northern Ireland."
He added: "I have urged the parties to focus their remaining efforts and energies on closing the outstanding gaps swiftly to find a resolution which will pave the way for the restoration of devolved government in Northern Ireland. With the right spirit of compromise this can be achieved and now is the time to come together and reach agreement."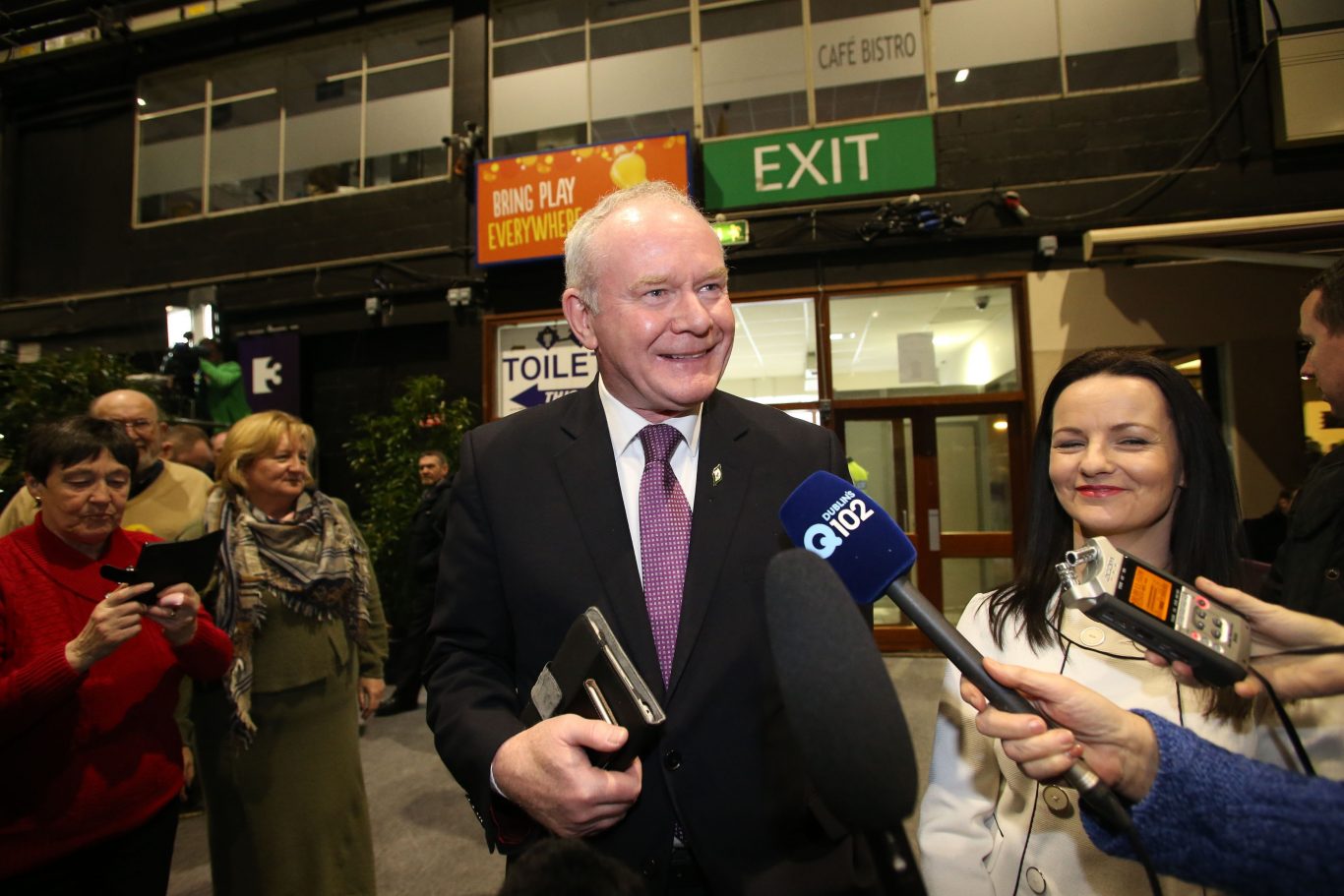 The parties have been engaged in talks aimed at restoring the Northern Ireland Executive for months but remain at odds on a number of issues, including legislation for the Irish language.
Sinn Fein indicated it will not return to power without assurances that the DUP will allow the implementation of a standalone Irish Language Act to offer enhanced protections for Irish speakers in the region. The DUP has resisted the calls, instead suggesting a cross-community language bill incorporating provisions for Ulster Scots as well as Irish.
Powersharing between the parties collapsed this year when Sinn Fein's Martin McGuinness resigned as deputy first minister in protest over how the DUP handled financial mismanagement allegations in a botched renewable energy scheme.
Mr Brokenshire has previously indicated that the region is on a "glide path" to a form of direct rule from Westminster in the absence of an agreement by the middle of this month.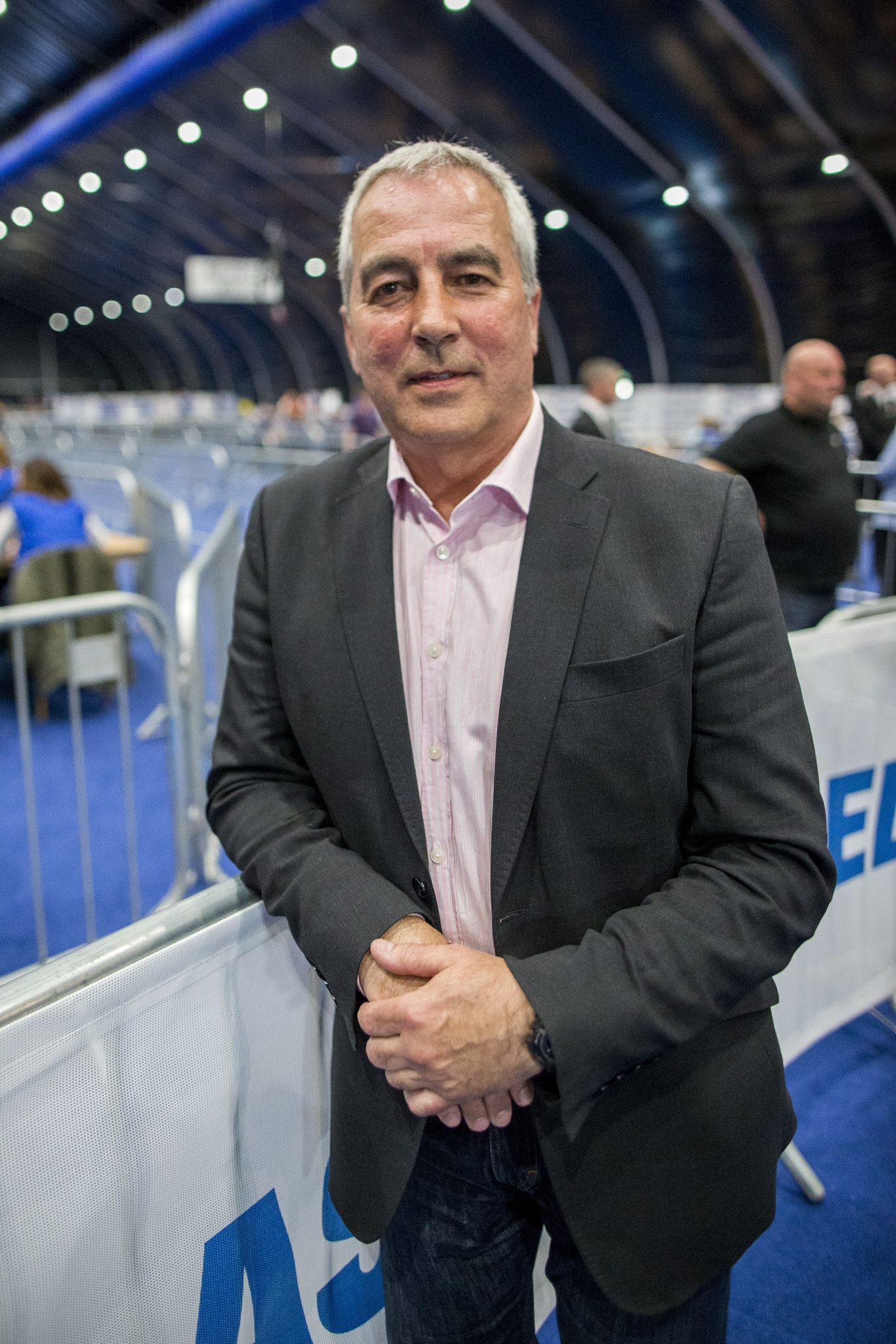 Sinn Fein would not confirm if progress had been made on language and culture issues or elaborate on what agreement in that area could entail.
Party Assembly member Pat Sheehan said: "There's quite a bit of work to be done still.
"We'll continue working until either there is a deal done or the thing falls apart, but at the moment our aim is to have the institutions up and running.
"Whatever differences there are, we're working to bridge that gap."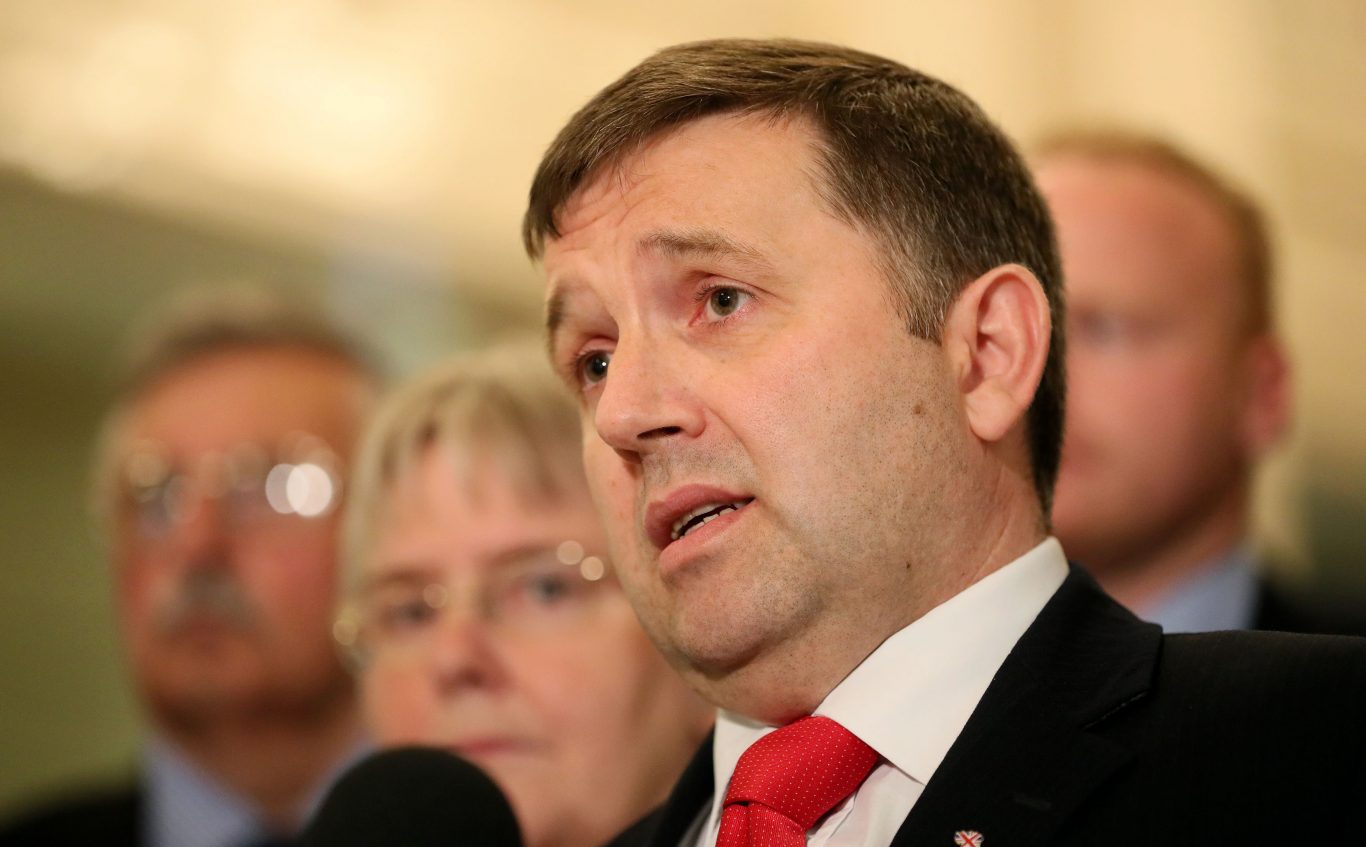 Ulster Unionist Party leader Robin Swann said the two main parties should not attempt to "bounce" a deal on to smaller parties if an agreement is reached.
"If they think that they are just going to bounce a document on the Ulster Unionist Party and others, they're barking up the wrong tree," he said.
"The Ulster Unionist Party certainly won't be giving cover to the DUP and Sinn Fein to cover up their own failings."
Read Full Story