Brexit vote will leave us poorer and less significant on world stage - Tory grandee
Conservative grandee Lord Patten of Barnes has branded the vote to leave the EU as the "single most calamitous example of national self-harm in my lifetime".
The former party chairman, who has also been an EU Commissioner and the last governor of Hong Kong, said he thought Brexit would make Britain poorer and "less significant" on the world stage.
He accused the leaders of the leave campaign of "mendacity" and said they had no plan for what happens next.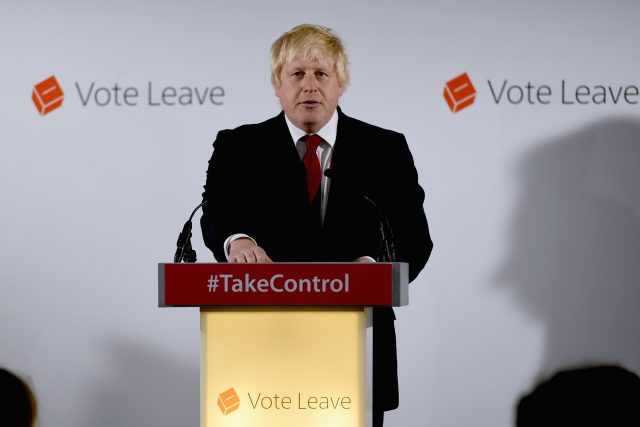 Lord Patten said when Britain joined what became the EU in 1973, the views of people like Edward Heath, Harold Macmillan and Roy Jenkins had been shaped by their personal experiences during two world wars.
"That moral case for Europe was never strongly enough put and we were left with rather dubious arguments about sovereignty," he said.
"It was never understood the extent to which Thatcher and Major had got us Europe on our own terms; no Schengen, no Eurozone, the single market - our idea - largely pushed by us.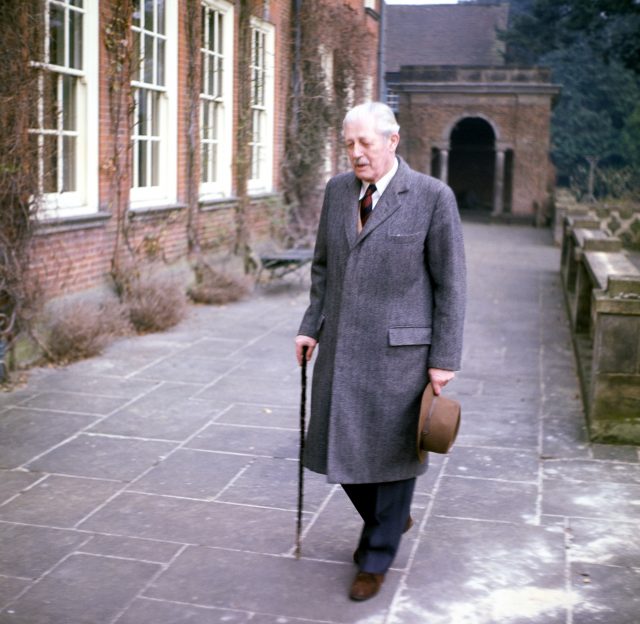 "We had the Europe that suited us and we voted, partly for immigration, and partly for other reasons, partly because of 'taking back control' and we voted to leave.
"I think it has been the single most calamitous example of national self-harm in my lifetime. I don't know what is going to happen as a result of Brexit. I'm in good company because neither does the Government.
"At its best in 10 years' time there will have been a succession of small and larger things which will have impoverished us and made us less significant on the world stage.
"I think it is awful if we finish up with a diminished country as a result of all that mendacity."
Read Full Story