Facial-mapping technology snares gunman jailed for 25 years
A gunman starting a 25-year jail sentence for a shooting was snared by digital face-mapping technology.
Chad Greatbatch opened fire at point-blank range, wounding his victim in the shoulder, in a suspected drugs dispute in July last year.
His 27-year-old target, who was sat in a car, "miraculously" survived and managed to escape the scene but refused to co-operate with detectives.
However, West Midlands Police were able to compare the features of 21-year-old gang associate Greatbatch with those of the suspect captured on CCTV pulling the trigger in the late-night shooting.
Together with evidence linking his car to the crime scene in Tiverton Road, Selly Oak, Birmingham, the facial recognition identification was enough for Greatbatch to admit attempted murder.
He was jailed at Birmingham Crown Court on Friday.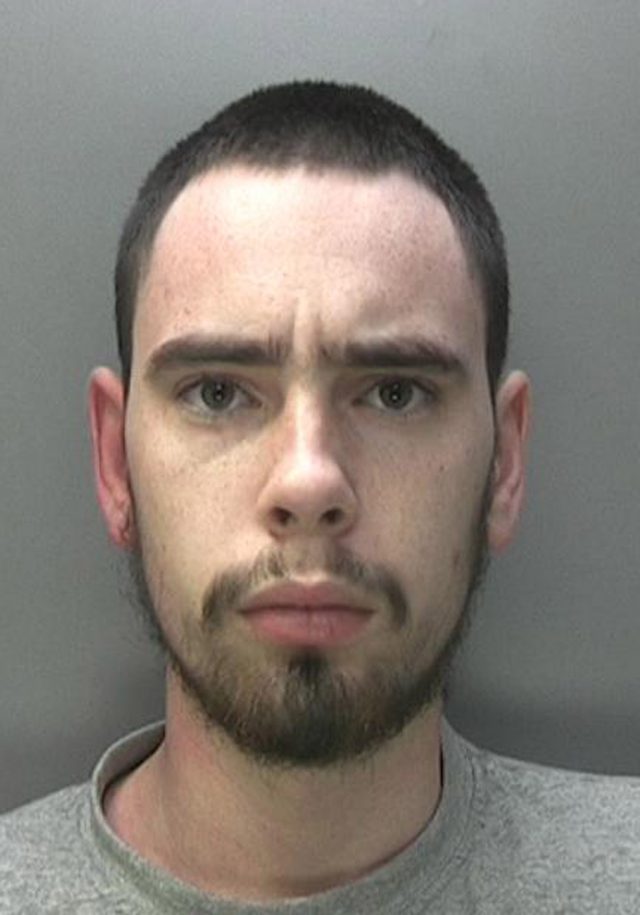 Investigating officer Detective Constable Gareth Johnson said: "Despite coming close to being killed, the victim refused to co-operate with the inquiry - but just because a victim won't talk to us does not mean we can't push for a prosecution and conviction."
He added: "Facial mapping is just one of the tools available to detectives these days and is helping us achieve convictions against dangerous offenders and make sure they can't evade justice."
Read Full Story