Sellafield to be hit by fresh strike in pay dispute
A second group of workers have voted to go on strike at the Sellafield nuclear site in a dispute over pay.
Members of the Unite union backed industrial action by 9-1 in protest at a "completely unacceptable" imposed 1.5% wage rise.
The union, which has 1,100 members at Sellafield, said it would announce strike dates soon.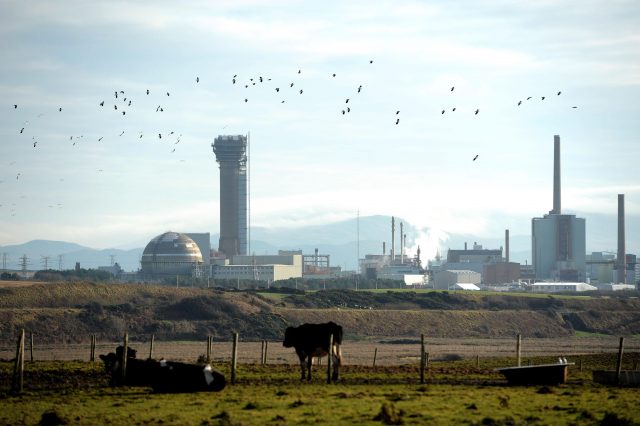 Regional officer Graham Williams said the pay increase was well below the current 3.9% RPI inflation rate, adding: "We see the shadowy hand of ministers guiding the management to impose this brutal pay policy.
"Our members are highly skilled and trained professionals who are working in an extremely hazardous, arduous and security-vetted environment.
"They are carrying out important work in the national interest and it is imperative that the wage rates are maintained at a commensurate level to reflect their contribution to Sellafield's continued success."
Members of the GMB staged a 24-hour strike last month in the same dispute.
Read Full Story