Businessman in £1.1bn battle with ex-'wife' warned he may face prosecution
A wealthy businessman who says his former "wife" is not entitled to a share in a £1.1 billion fortune because they were never legally married has been told by a High Court judge that issues might be raised with prosecuting authorities.
Asif Aziz, who is in his 40s, says he and Tagilde Aziz, who were both born abroad, obtained a "fake" marriage certificate so a child they had adopted could obtain a passport.
He wants a High Court judge to rescind a divorce pronouncement.
Mrs Aziz, who is in her 50s, disputes his claim and says they were married.
She says they were together for 20 years and she is entitled to a "fair share" of the £1.1bn marital pot.
Mr Justice Moor is analysing the case at a hearing in the Family Division of the High Court in London.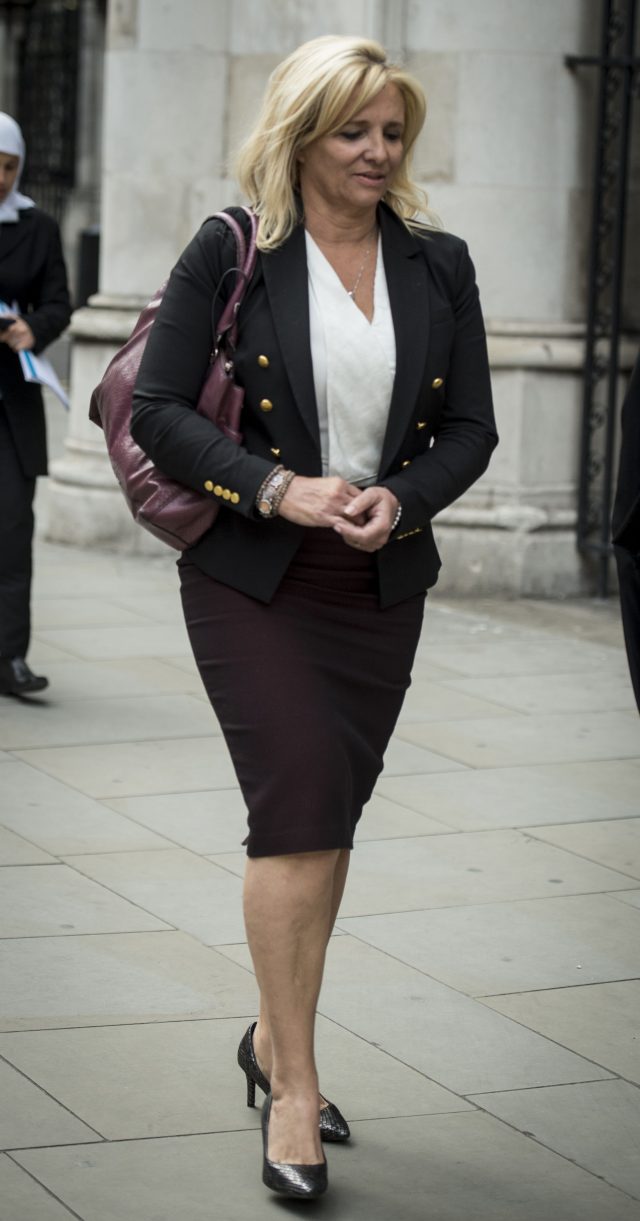 He is expected to make rulings about the validity of the marriage following a trial in the near future.
But the judge has told Mr Aziz that issues may have to be referred to the Director of Public Prosecutions in the light of his fake marriage certificate claims.
Read Full Story