Theresa May to tell Tories to shape up and stop obsessing about the leadership
Theresa May will tell the Conservative Party to "shape up" and focus on working for ordinary voters rather than obsessing about the leadership.
The Prime Minister will use her keynote speech to the Conservative conference in Manchester on Wednesday to call on the party to "do our duty by Britain".
She will urge it to give the country the Government it needs, instead of fretting about jobs within the Cabinet.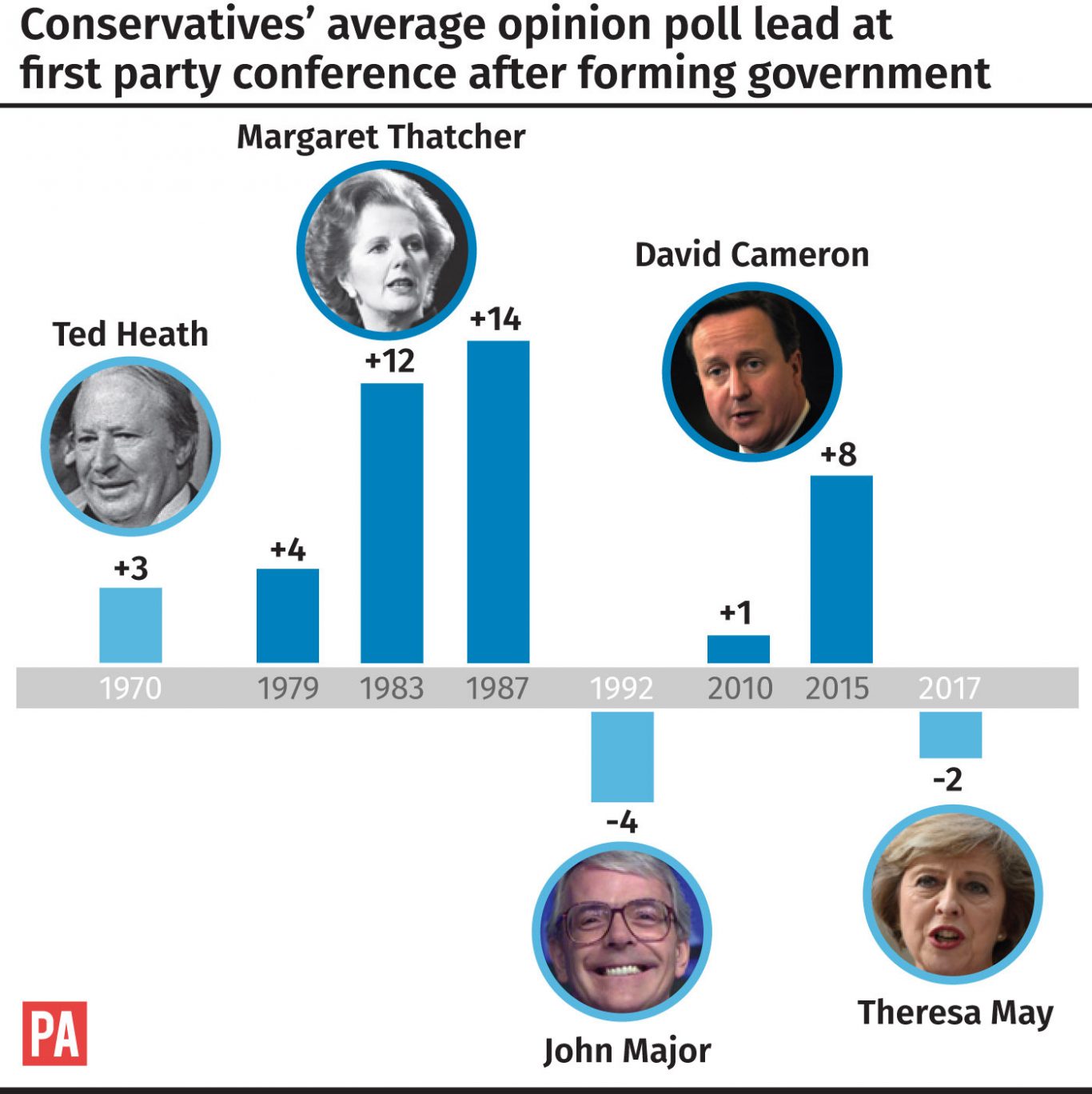 Mrs May will stress her own determination not to "give up" in the face of challenges and difficulties, as she calls on the party to "dig deep within ourselves" and go forward together.
Speculation about Mrs May's position has dominated the four-day gathering, after Foreign Secretary Boris Johnson used an eve-of-conference newspaper article to set out personal red lines on Brexit.
Mrs May was forced to insist she was "in charge" of the Brexit process and to deny that Mr Johnson's interventions were undermining her position.
She accepted there were "different views" about Brexit among her ministers but said her leadership was stronger because she did not surround herself with "yes men".
Mr Johnson made a public display of support for the Prime Minister in his own conference speech on Tuesday.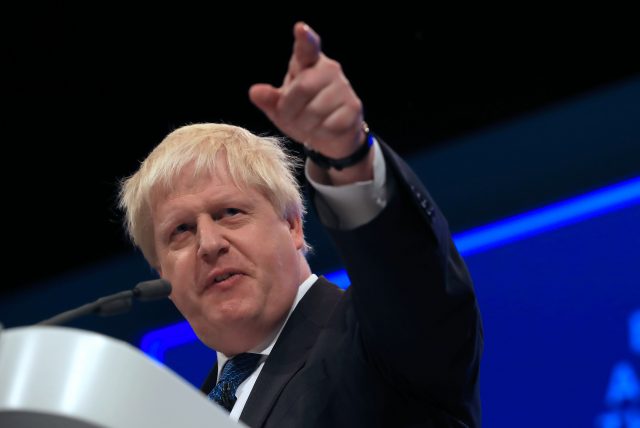 He praised her "steadfast" leadership and declared the entire Cabinet was united around "every syllable" of the Brexit negotiating position set out by Mrs May in Florence last month.
In her second conference address as leader, Mrs May will accept the Government faces difficult challenges, but insist that its capacity to deal with them is "limitless".
Her acknowledgement the Tories need to "shape up" may be seen as a response - conscious or not - to Jeremy Corbyn's challenge in Brighton last week for the Government to "pull yourselves together or make way" for Labour.
She is expected to tell activists: "Let us do our duty by Britain. Let us shape up and give the country the Government it needs.
"For beyond this hall, beyond the gossip pages of the newspapers, and beyond the streets, corridors and meeting rooms of Westminster, life continues - the daily lives of ordinary working people go on.
"And they must be our focus today.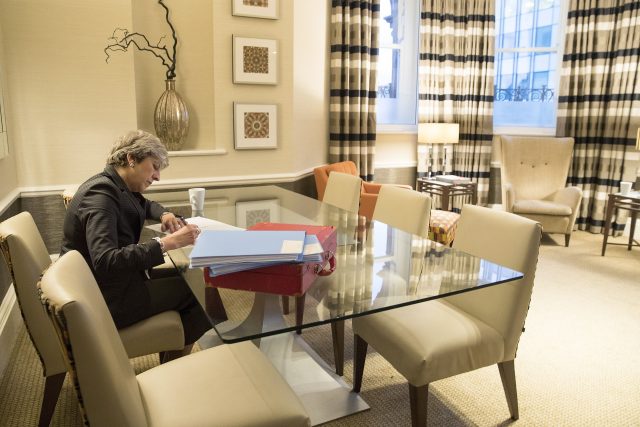 "Not worrying about our job security, but theirs. Not addressing our concerns, but the issues, the problems, the challenges, that concern them.
"Not focusing on our future, but on the future of their children and their grandchildren - doing everything we can to ensure their tomorrow will be better than our today.
"That is what I am in politics for. To make a difference. To change things for the better. To hand on to the next generation a country that is stronger, fairer and more prosperous."
Read Full Story
Click here to comment