Homeless man who murdered Good Samaritan mother and son jailed for 30 years
A homeless drug-user who brutally murdered a woman and her 13-year-old son in a frenzied knife attack after she had tried to help him has been jailed for life with a minimum term of 30 years.
Aaron Barley dressed in black and armed himself with a kitchen knife when he crept inside the Wilkinson family's home in Stourbridge, West Midlands, on March 30.
In the violent attack that followed, Barley repeatedly knifed defenceless Tracey Wilkinson in bed 17 times and stabbed her son Pierce in his room eight times.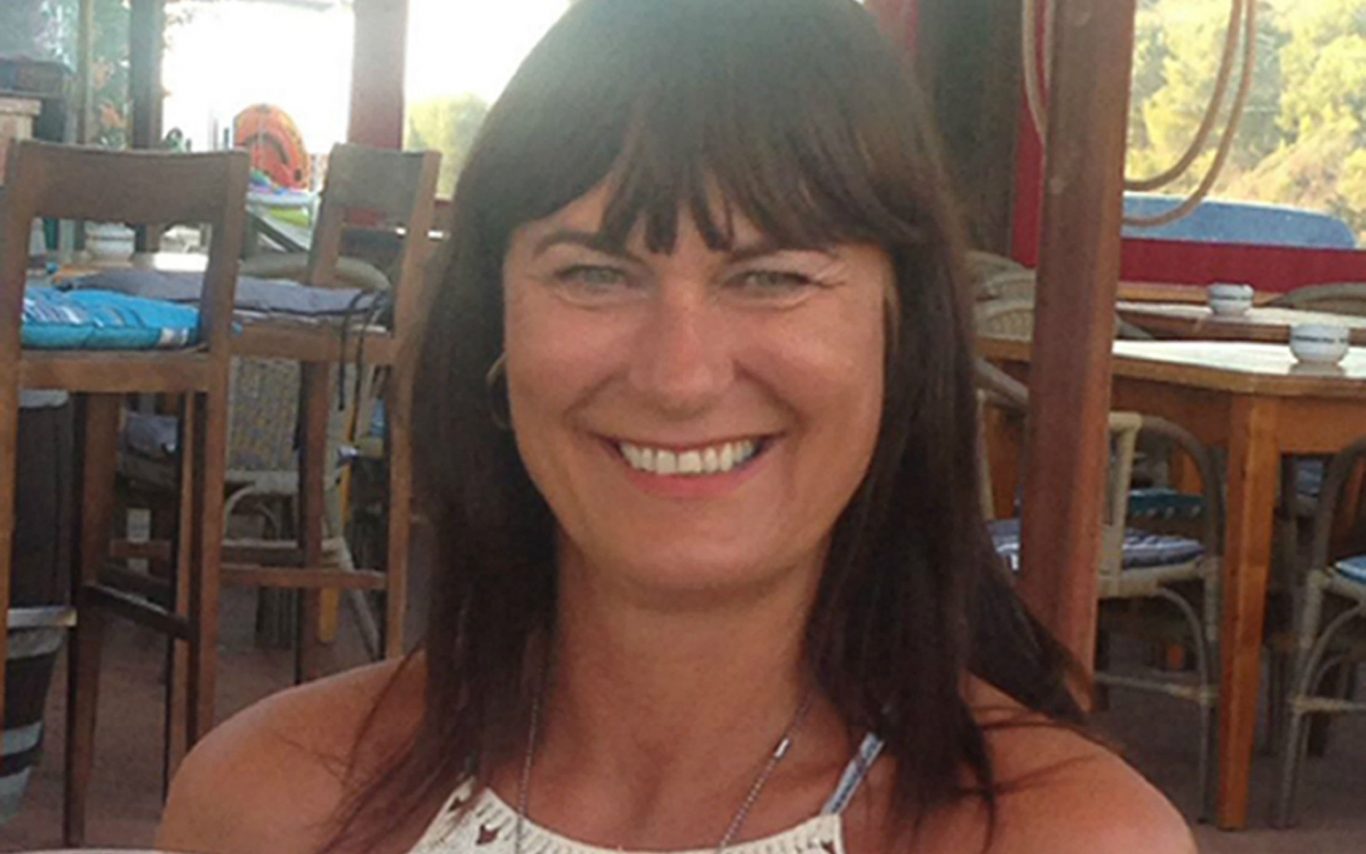 Barley, who also left Mrs Wilkinson's husband Peter for dead in the assault, was sentenced on Wednesday by a High Court judge at Birmingham Crown Court.
Jailing Barley, Mrs Justice Carr told Barley he had carried out "a vicious and unprovoked attack" in the home where he had once been welcomed.
She added that he had gone to the house, and "lay in wait" in the garden before creeping inside the unlocked home, going upstairs and launching a "violent and sustained assault, involving severe force".
The 24-year-old, sitting in the dock at Birmingham Crown Court on Wednesday, did not react when told he "may never be released", after admitting two counts of murder and another of attempted murder.
The judge told Barley: "You abused your knowledge of the family home, which you had only gained through the Wilkinsons' extraordinary kindness and generosity to you.
"Mrs Wikinson and Pierce, only 13, were in bed at home, where they were entitled to feel and should have been safe.
"You have shown no remorse - indeed only regret that Mr Wilkinson survived his injuries and at times satisfaction in what you did achieve.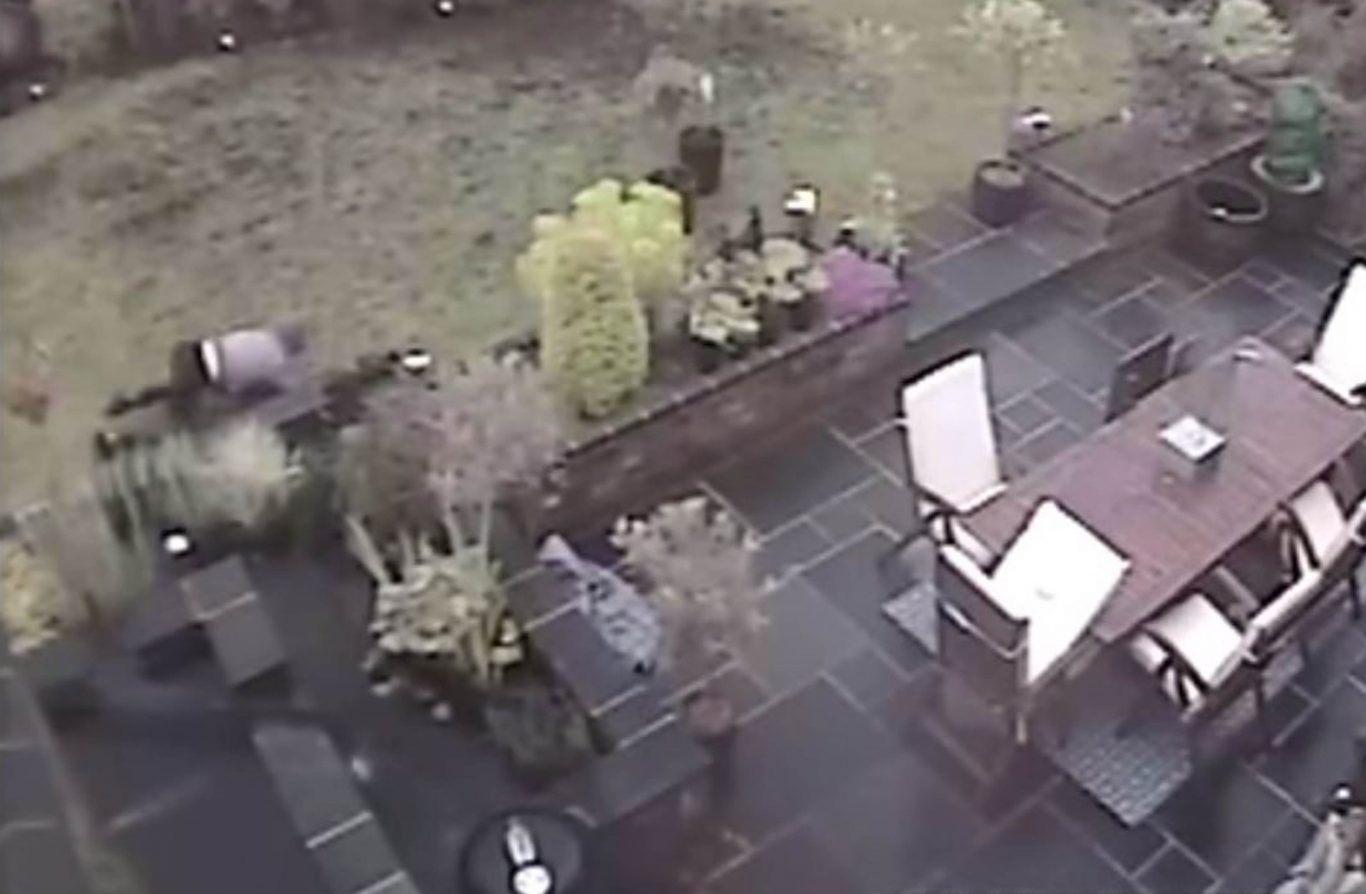 "You knew that you were destroying the family. It is what you intended.
"Your conduct involved a very significant degree of planning and premeditation, at least so far as the attack on Mr Wilkinson was concerned.
"You broke into the grounds of the house in the very early hours. You emerged from the garden in black disguise, even covering your coloured trainers with black socks."
Read Full Story