Tube strike called off after breakthrough at Acas talks
A planned strike by London Underground drivers which would have crippled Tube services on Thursday has been called off after progress was made during talks.
Members of Aslef were due to walk out for 24 hours in a dispute over working practices, causing disruption for millions of passengers.
The breakthrough came after a meeting between the union and LU under the chairmanship of the conciliation service Acas.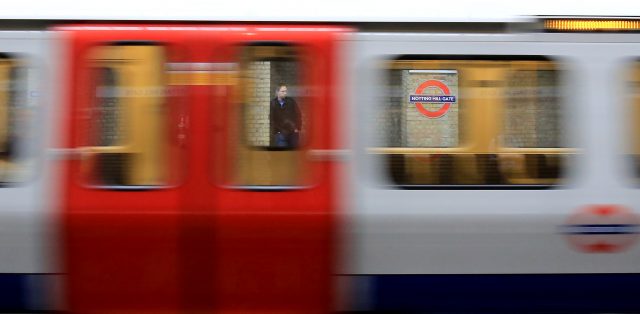 Finn Brennan, Aslef's organiser on London Underground, said: "I am pleased to say that our negotiating team believes we have made sufficient progress in talks at Acas to recommend to the Aslef executive committee that the strike called for Thursday be suspended.
"We have always been prepared to keep talking to resolve this dispute but Aslef always has, and always will, insist that management stick to agreements they make with us.
"Our ballot remains live and we will not hesitate to call action in the future if needed to ensure all the commitments made are fully delivered."
Read Full Story