Sir Michael Fallon calls for increase in defence funding
Sir Michael Fallon has called for an increase in defence funding ahead of next month's Budget.
The Defence Secretary went public with his call for extra resources in a move which will put pressure on Chancellor Philip Hammond ahead of his financial statement on November 22.
Sir Michael told the Press Association "we are going to grow the defence budget".
The Defence Secretary, who was using the Tory Party conference to announce an expansion in cadet units in state schools and a £1 billion support package for the Royal Navy, said funding should increase beyond the 2% of GDP Nato target.
Sir Michael spoke to reporters during a visit to the Albion Academy in Salford, where he inspected a cadet unit.
He said the UK should "aim to do better" than the 2% target because "the threats to our country are intensifying".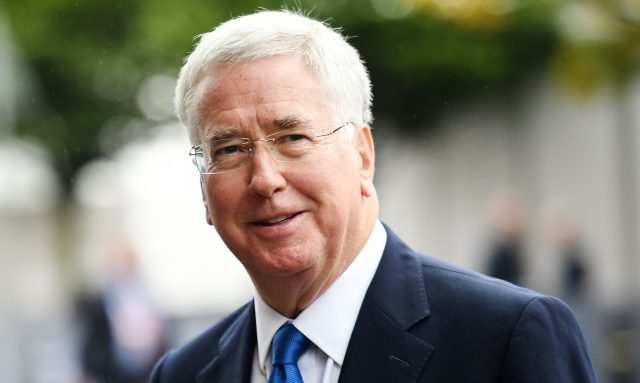 He told Sky News: "The 2% is a minimum commitment by Nato members. We meet it at the moment. We have also committed to increasing the budget ahead of inflation each year.
"But we are reviewing now the threats to our country, which have intensified in the last couple of years.
"So we do need to be sure that we have the resources that we need and we should aim to do better."
He added: "The Prime Minister is 100% on my page, she understands very well the threats to our country."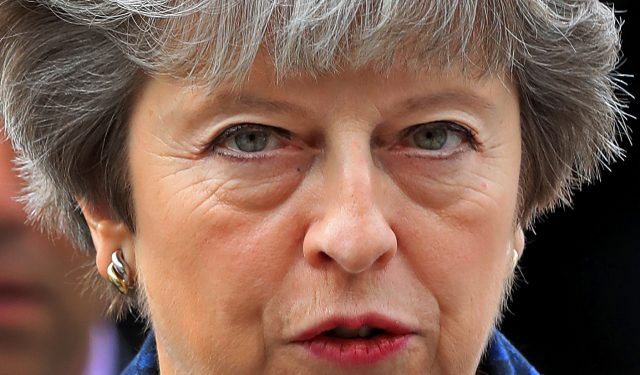 The support package for the navy announced by Sir Michael brings together £1 billion worth of contracts from within the existing defence budget, aimed at ensuring the fleet can spend more time at sea.
But senior naval figures have said the service simply does not have enough ships.
Former first sea lord Admiral Sir George Zambellas last month told the Sunday Times the UK would have the capabilities of a "third world nation" unless funding was increased, warning the Royal Navy was "hollowed out".
But Sir Michael hit back, saying the Admiral had welcomed the measures contained in the 2015 defence review.
He told the Press Association: "We have got the fifth biggest defence budget in the world, the biggest navy in Europe, two enormous flagships - the Queen Elizabeth and the Prince of Wales.
"There's nothing hollowed out about the Queen Elizabeth."
Sir Michael said 400 extra sailors were being recruited and the service would have new frigates and patrol vessels.
"As first sea lord, he welcomed this new investment," Sir Michael said.
"We are going to grow the navy and we are going to grow the defence budget."
Read Full Story