Poor Brexit planning by European banks could hurt lending options for UK firms
British firms may find it harder to source funding after Brexit unless European lenders ramp up their contingency plans, the Bank of England has warned.
The Financial Policy Committee (FPC) said it was concerned that financial institutions from the European Economic Area (EEA) were ill-prepared for a scenario that would force them to apply for new licensing to continue operating in the UK.
"The risk of disruption to wholesale UK banking services appeared to be slightly higher than previously thought, given that a number of EEA firms branching into the UK were not sufficiently focused on addressing this issue," the FPC said, according to minutes from its September 20 meeting.
"Absent an appropriate agreement in place at the point of exit, EEA firms branching into the UK would need to apply for new authorisations from the PRA (Prudential Regulation Authority) in order to continue to carry out regulated activities here.
"These branches accounted for around a tenth of lending to UK companies," it highlighted.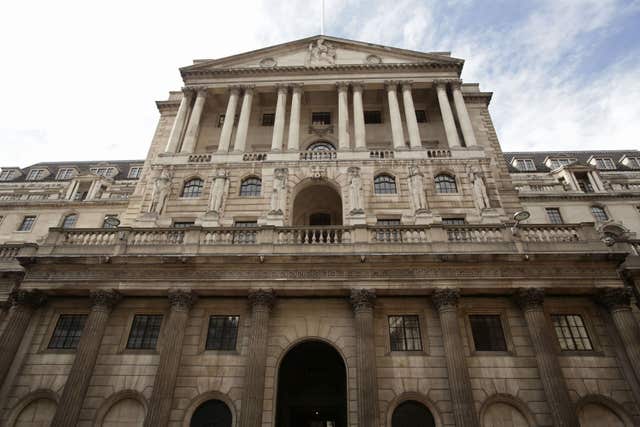 The FPC said that most European firms were relying on a "greater degree of co-operation" between the UK and EU, though banking on those prospects could put their UK operations at risk.
But Sam Woods - the head of the PRA - warned last month that it would be "unwise" for companies to bank on a transitional agreement, which could temporarily extend cross-border agreements for financial services.
While Prime Minister Theresa May has offered to continue paying into EU coffers during a two-year transitional period, a final agreement has yet to be struck.
Firms would need to start applying for permission to operate in the UK within the first three months of 2018 in order to ensure a smooth transition to post-Brexit relations after March 2019, the FPC said.
Speaking to Reuters in September, Mr Woods said he expected to see at least 130 applications to be authorised in the UK.
The FPC said that the PRA was now "engaging firms" to improve their contingency plans.
However, Mr Woods said he has yet to decide whether UK branches of EU firms will have to convert into subsidiaries - which would bring them under the regulator's supervision - but that he was likely to make that call within two to three months.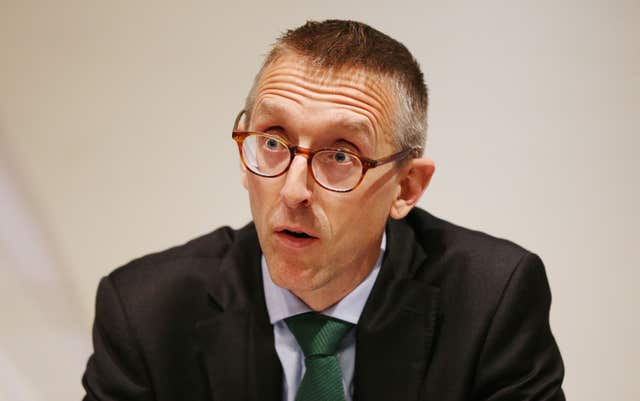 In the wake of its September 20 meeting, the FPC last week warned that UK banks will need to put aside an extra £10 billion to help protect them from consumer credit losses, saying lenders were "underestimating" the risks of growing household debt.
The FPC minutes also revealed fears that Brexit would affect cross-border clearing activity between the UK and EU.
It comes after the European Commission put forward proposals that could force "systemically important" clearing houses to operate within EU borders or risk being barred from serving EU clients.
Clearing houses, or central counterparties (CCP), may now be considering relocating to the EU, though the costs of doing so could foil those plans.
"EU firms would therefore have to move their activity to another CCP, which was likely to be difficult to achieve before the point of EU withdrawal," the FPC said.
"So there remained a substantial risk of disruption of cross-border clearing activity," it added.
Read Full Story
Click here to comment