Homeless man who turned on family that helped him admits murdering woman and son
A homeless man who turned on a family who had befriended him has admitted murdering the mother and her 13-year-old son in a knife attack in their home.
Aaron Barley, who was fed, helped with accommodation and even given a job after Tracey Wilkinson found him on the street, pleaded guilty to killing her and her son Pierce on the first day of his trial at Birmingham Crown Court.
Barley, 24, had already admitted attempting to murder Mrs Wilkinson's husband, businessman Peter, who he stabbed six times during the attack at the family's house in Stourbridge on Thursday, March 30, this year.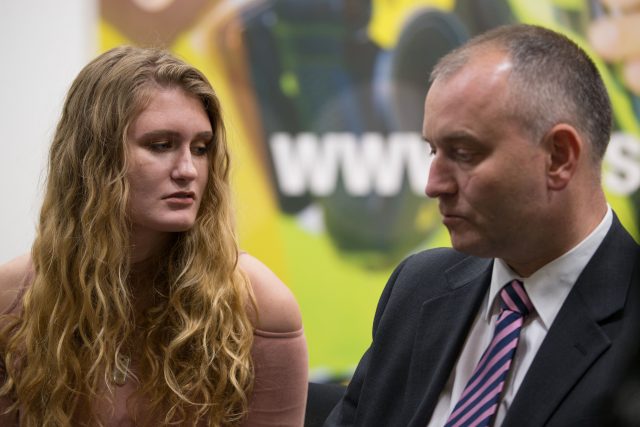 Barley, who appeared in the dock alongside four custody officers wearing a blue T-shirt, spoke quietly when entering his pleas on Tuesday.
Mrs Wilkinson, 50, was pronounced dead at the scene after suffering stab injuries, while Pierce died after being taken to hospital.
Mr Wilkinson, 47, managed to phone the emergency services after being stabbed six times and spent 11 days in hospital recovering from his wounds.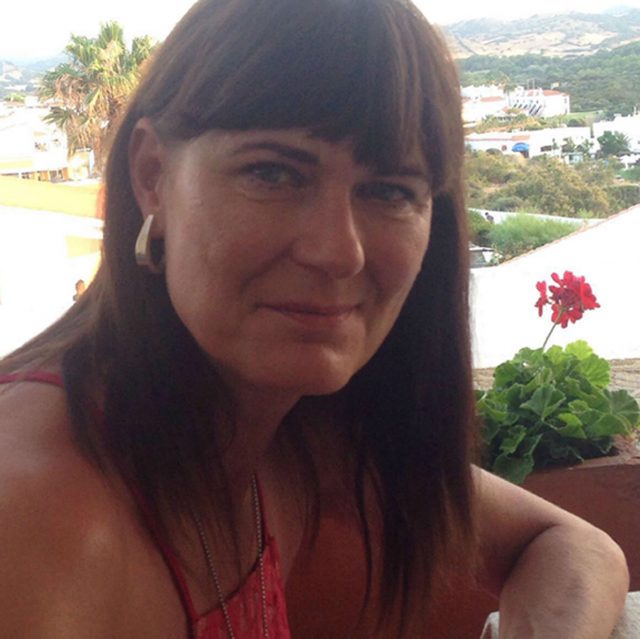 It emerged after the attack that the Wilkinsons had helped Barley off the streets around a year earlier - after Mrs Wilkinson saw him keeping warm in a cardboard box outside a Tesco store.
Barley, described as a "chaotic" individual who was known to the police, was also given a job at one of Mr Wilkinson's businesses but left on amicable terms after starting to take drugs.
Peter and Lydia have found the strength to move back into their family home after receiving "immense" support from strangers, relatives, friends and their local priest.
Having returned to the property in Norton, Stourbridge, Mr Wilkinson and his daughter are also looking to the future, with Lydia aiming to become a medical researcher, continuing her mother's legacy of helping others.
Confirming that he moved back into the property three months ago, Mr Wilkinson said: "It's our home and, after taking so much from us, we couldn't possibly have it that he (Aaron Barley) would take anything else.
"We love the place. It was very much a family home that we had built and renovated ourselves and we like being there."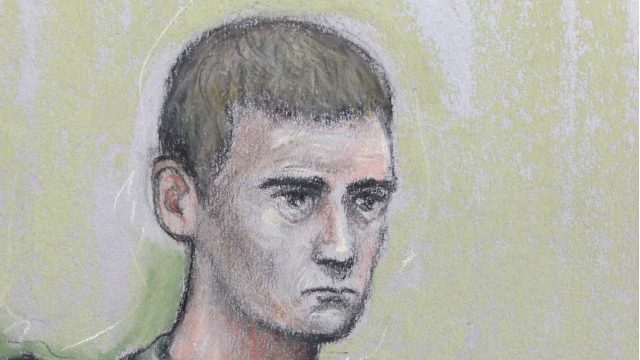 Mr Wilkinson, who is not an active churchgoer, is keen to thank Father Desmond Devenney for his help during the move back into what had been the family's home for eight years before March's tragic events.
"It's not easy but we have to move on," he said.
"When we went back, Father Des, the local Catholic priest, who has been absolutely fantastic throughout all of this, he came back with us.
"He said prayers and he blessed every room. The fact he has done that has made things somewhat easier for us.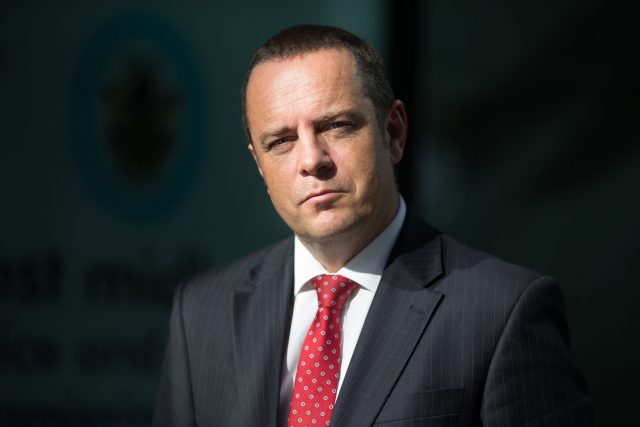 "When I came out of hospital and lived at my mother's, he turned up one day with some wine and asked if he could come in for a cup of tea. He has been brilliant ever since.
"The support has been immense from all quarters. From the police, from family, from friends, from people we had never even met before and from West Bromwich Albion.
"It's actually the thing that brings a real tear to the eye when you look at the amount of support we have had and people's ongoing help and assistance for myself and Lydia. There is an immense amount of good out there and that shines through in situations like this."
Miss Wilkinson said: "I have returned to university, have started my second year of biology, and we continue to stay strong and be resilient and we are determined to not let this take away any more of our life.
"The two closest people of our family have been taken away from us and we are not going to let it go any further, which is why we returned home to the house that we love and I have gone back to study a subject that I love.
"I'd like to be a researcher and do medical research, to continue the help and support that my mum would give to people. By researching things like cancer and Parkinson's disease, I hope to give back to people and continue her legacy."
Read Full Story