Business bosses urge Chancellor to develop investment 'environment'
Business leaders have urged Chancellor Philip Hammond not to let pressure to increase public spending squeeze out tax changes that would boost entrepreneurial efforts in next month's Budget.
The Institute of Directors (IoD) said reforms aimed at increasing investment in the private sector should not be allowed to fall by the wayside amid competing demands.
The IoD revealed its survey of economic confidence statistics showed that political turbulence is weighing down on business.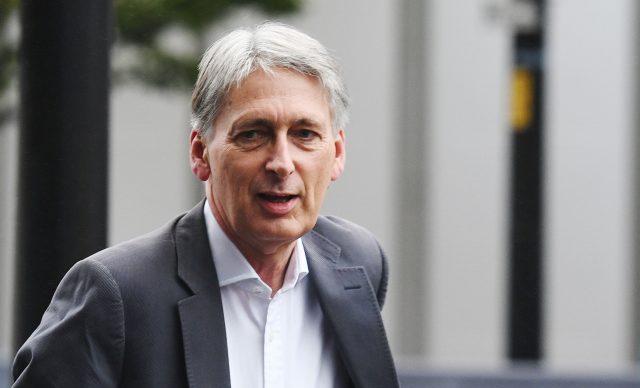 The study showed that pessimism about the economy as a whole had been growing since the beginning of the year, and worsening since the general election in June.
Investment planning has fallen into negative territory for the first time, indicating that companies' spending decisions are affected by their expectations for the economy, the business organisation said.
The IoD insisted the situation made it "vital" that other pressures on the Treasury are not allowed to crowd out measures to boost business investment at the Budget.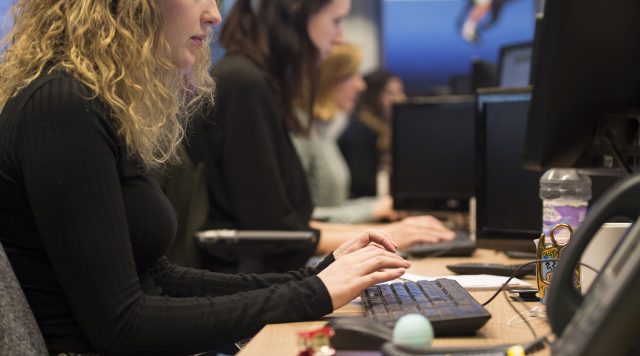 The IoD urged the Chancellor to use the autumn Budget to increase the Annual Investment Allowance (AIA) cap to £1 million per year; simplify and liberalise the Enterprise Investment Scheme, Seed Enterprise Investment Scheme and Venture Capital Trusts reliefs to encourage investment in start-ups and scale-ups; and relax the restrictive criteria for these tax reliefs.
IoD director general Stephen Martin said: "We know the Chancellor has a difficult balancing act to perform, but amongst all of the loud voices crying out for more help, we urge him not to ignore the businesses feeling hesitant about their investment decisions.
"Our surveys show that businesses are not immune to their political surroundings and confidence cannot be taken for granted.
"It is not all doom and gloom, business leaders are optimistic by nature, and will take every opportunity they can find to grow their companies. But the Government has a responsibility to help develop the right environment.
"Brexit is not an excuse for domestic inaction, but a jolt to make politicians enact reforms to boost the UK's economic competitiveness. The Treasury naturally looks at one side of the equation, what tax reliefs will look like in the Budget book. Businesses are not asking for a big splurge, but for specific and targeted reliefs to encourage firms and individuals to invest.
"Ultimately, if business investment dries up, the challenges we face in areas like skills and infrastructure will become much more difficult to address."
Read Full Story