Tories' Ruth Davidson: Let's spread the benefits of 'London-centric' UK
Ruth Davidson will demand Scotland benefits more from being part of the Union with a plea for more government jobs to be relocated north.
The Scottish Conservative leader will say the UK "continues to be far too London-centric", claiming the capital has "enough civil servants to fill Wembley Stadium".
In a speech to the Conservative conference in Manchester, Ms Davidson - who has been tipped as a future leader of the party - will claim the imbalance between London and other parts of the country is "crazy".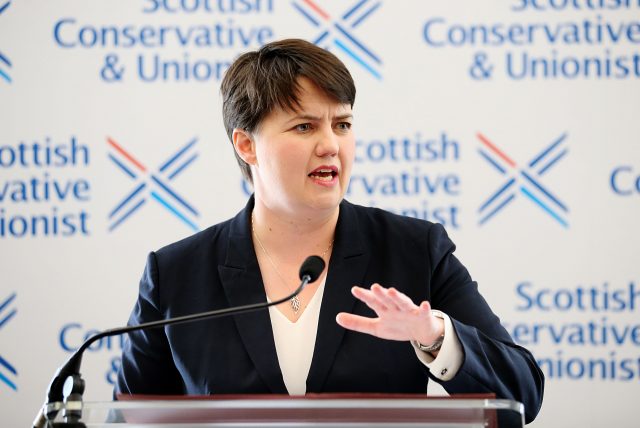 While stressing the need to "absolutely press on with more devolution", the Scottish Tory leader will also say that it is "time for a bit more Union too".
While the Tories lost seats south of the border in June's snap general election, under Ms Davidson the party in Scotland enjoyed its best result for decades, winning 13 seats and claiming the scalps of both former first minister Alex Salmond and SNP depute leader Angus Robertson.
And the Conservatives are now the second largest party in Holyrood, having overtaken Labour in the 2016 Scottish Parliament elections, making the party the main opposition to Nicola Sturgeon's SNP.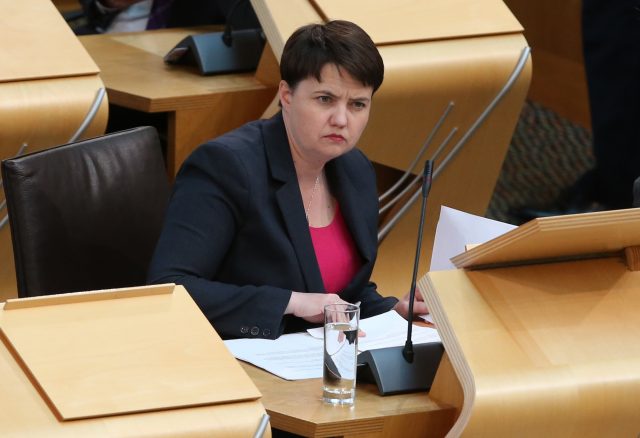 Its success has in part been down to Ms Davidson's firm opposition to a second Scottish independence referendum, and in her speech today she will call for Scotland to get more out of being part of the UK.
She will say the UK needs "more Union spread evenly - and not just based in London".
Ms Davidson will add: "It's wonderful that our small island nation plays host to the capital of the world.
"But the truth is for all the devolution of power in the last 20 years, our Union continues to be far too London-centric."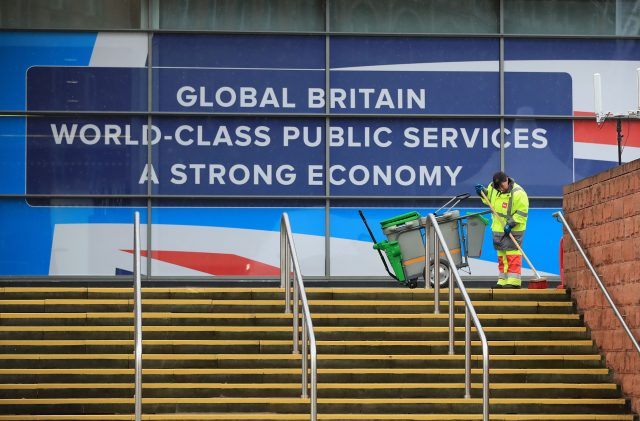 She will tell the conference: "We live in a country where the property values of London's top 10 boroughs are worth more than all of Northern Ireland, Scotland and Wales combined.
"Where you can sell up a three-bed semi in Ilford, and buy half of Sutherland.
"Where, in a capital city already zooming forward on the jet fuel of high finance, the economy is further boosted by enough civil servants to fill Wembley Stadium.
"It is time for change - to fulfil the plans we set out at the election this year ... to give Britain a shake and spread more of our Union outside the capital."
She will argue that "if our civil service and cultural bodies are to claim to be UK institutions, they must represent and be present across our whole United Kingdom".
Ms Davidson will state: "The Government is reviewing the various agencies based in London to see which ones could be ready for a move.
"So I want us to seize the opportunity to ensure more of them come to Scotland."
Read Full Story