Sajid Javid pledges boost for private sector tenants' rights
Increased rights for private sector tenants have been pledged by Communities Secretary Sajid Javid.
Under the initiative announced at the Tory conference, all landlords will have to become members of an ombudsman redress scheme in a bid to improve the dispute resolution system for renters.
The Government will also legislate to ensure all letting agents are registered, as at present anyone can operate in the role without qualifications or professional oversight.
New incentives will be unveiled in the November Budget to ensure landlords offer tenancies of at least 12 months, Mr Javid said.
The Communities Secretary said: "For too long, tenants have felt unable to resolve the issues they've faced, be it insecure tenure, unfair letting agents' fees or poor treatment by their landlord with little to no means of redress. We're going to change that.
"We will insist that all landlords are part of a redress scheme and we will regulate letting agents who want to operate.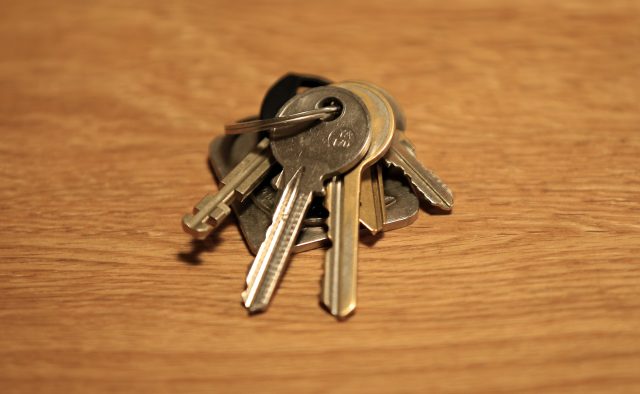 "Everyone has a right to feel safe and secure in their own homes and we will make sure they do."
Private renting currently accounts for a fifth of all homes, covering 4.5 million households.
Read Full Story