Hammond dismisses 'backing for Boris' claims following election strife
Chancellor Philip Hammond has dismissed claims that he offered his backing to Boris Johnson for a leadership bid as the disastrous Tory election results rolled in.
Mr Hammond said reports that he texted the Foreign Secretary at 4am on the morning after polling (Friday June 9) to express support for Mr Johnson when it looked as if Prime Minister Theresa May might have to resign were not true.
According to the claims, any leadership deal with Mr Johnson would have seen the Chancellor remain in the Treasury.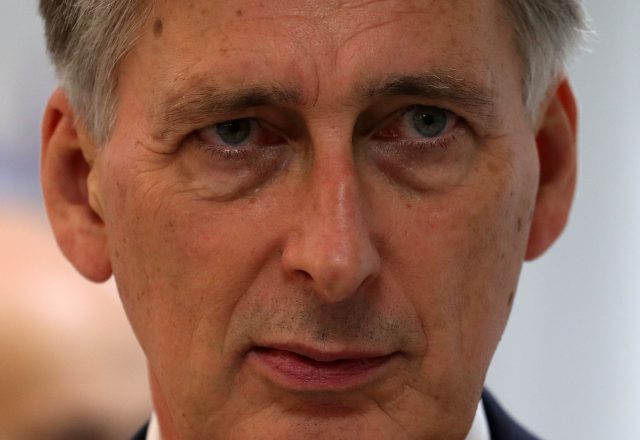 Mr Hammond told the Mail on Sunday: "I do not recognise the words, or indeed the sentiment, that I saw written in the Sunday Times.
"When you read the article carefully, it didn't say, 'The text said 100% behind you'. Instead, it reads, 'Boris said I've had a text from Phil Hammond - he's 100% behind me' - not quoting me, but interpreting me."
Mr Hammond said it would not be in his nature to behave like that.
"It's completely against my character to write down anything like that. I do not write people texts of that description."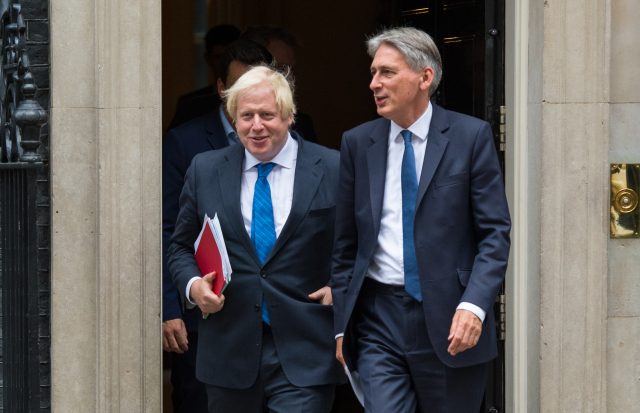 The Chancellor said that Tory election plans to reform social care funding which became dubbed the "dementia tax" were a mistake.
He said: "To drop something like that into a manifesto, launched without any sort of preparation of public opinion, was a mistake."
Mr Hammond added that Mrs May had adopted a better way of governing since the election.
He said: "She has changed the way she operates her office, is more accessible to colleagues, more engaged - an altogether better way of doing government."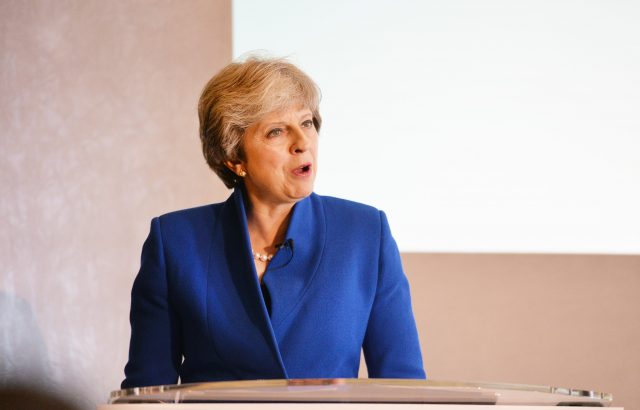 Meanwhile, the Sunday Times reported that aides were so concerned about Mrs May's welfare in the aftermath of losing her Commons majority and the controversy surrounding her handling of the Grenfell disaster, that one official suggested bringing in an SAS soldier to give her a pep talk.
The newspaper also said that delays in getting a Queen's Speech ready due to negotiations with the DUP led to tensions between Downing Street and Buckingham Palace.
Read Full Story