Body modification artist denies wounding customers
A body modification artist has denied wounding three customers by carrying out a tongue-splitting procedure and removing an ear and a nipple.
Brendan McCarthy, from Bushbury, Wolverhampton, pleaded not guilty to six counts of wounding and causing grievous bodily harm relating to three procedures carried out at his studio between 2012 and 2015.
The 48-year-old tattooist, who no longer runs Dr Evil's Body Modification Emporium in Princess Alley, Wolverhampton, spoke only to confirm his name and enter pleas at the city's Crown Court.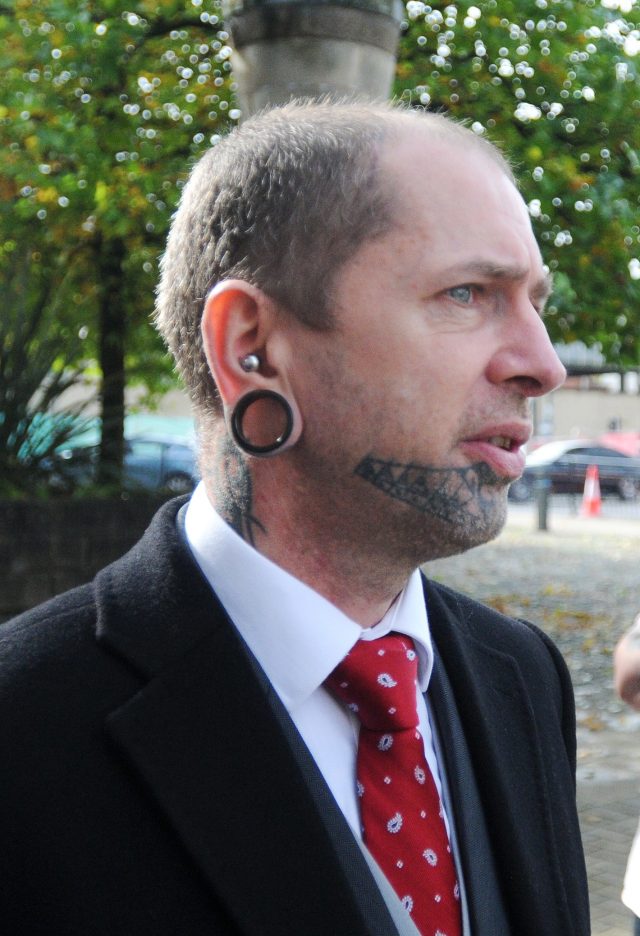 Judge Amjad Nawaz granted McCarthy bail until a further hearing next Friday at the same court.
Four of the six charges against McCarthy relate to procedures carried out in July and August 2012 on an unknown woman and an unknown man.
The remaining charges relate to a named individual whose ear was removed in July 2015.
Read Full Story