Higher education gender gap at record high
The gender gap among students in higher education has reached a record high, new figures show.
Around 55% of women were in higher education in 2015/16, while men were 12 percentage points behind on 43%.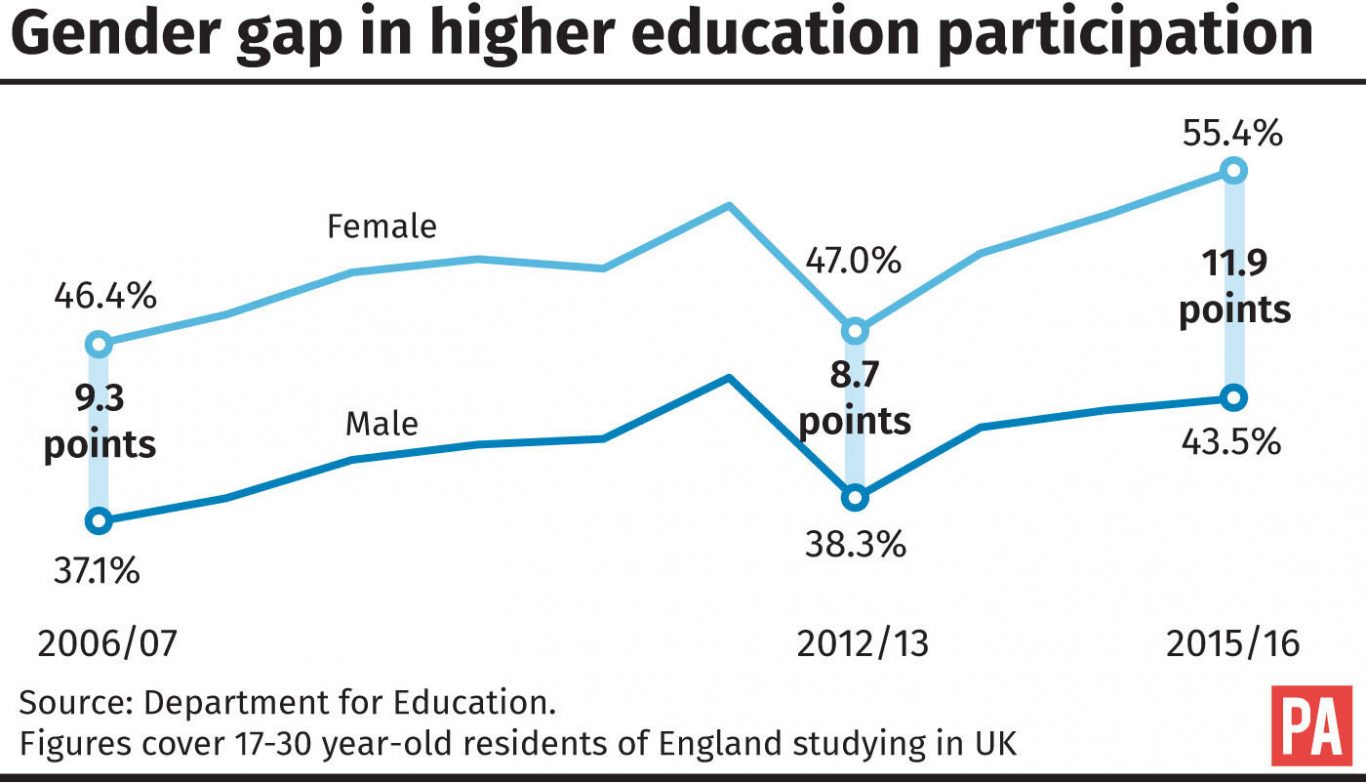 It is the third year in a row that the gap has widened, according to estimates from the Department for Education (DfE).
Overall, the figures suggest that 49.3% of 17 to 30-year-olds in England were in higher education in 2015/16 - the highest since current records began in 2006/07.
The numbers also show a rise in secondary school leavers entering higher education, with more than a quarter (27%) of 18-year-olds starting courses in 2015/16.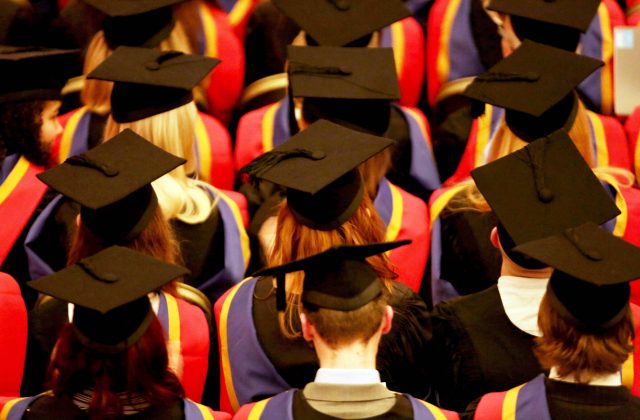 Sarah Stevens, head of policy at the Russell Group, a body which represents elite UK universities, said: "Higher education is a path to social mobility.
"The fact that young people, including those from disadvantaged backgrounds, are more likely than ever to attend university is good for students and good for the economy.
"Building on this progress requires continued investment in teaching, facilities and efforts to widen participation.
"A sustainable funding system that is fair for students, taxpayers and also lets universities plan with confidence for the future is a vital part of this process."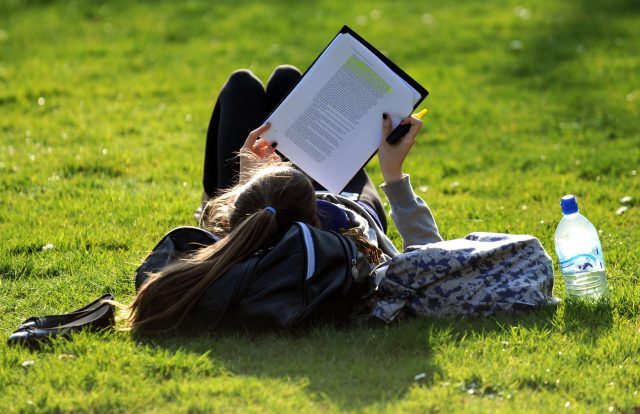 The statistics cover 17 to 30-year-olds in England who are attending UK higher education institutions and further education colleges in England, Scotland and Wales in 2015/16.
Universities minister Jo Johnson said: "These statistics show the numbers of students are continuing to rise and adds further evidence that the Government's reforms to widen participation in our world-class higher education sector are working.
"Young people recognise that degrees gained from UK universities can lead to rewarding and well-paid jobs - this is why more people are going to university than ever before, including record numbers of 18-year-olds from disadvantaged backgrounds.
"We continue to improve the university system to ensure that students get value for money and are creating a new regulator, the Office for Students, to hold universities to account for teaching quality and student outcomes through the Teaching Excellence Framework."
Read Full Story