Top policeman allowed to keep job after admitting gross misconduct
A senior police officer who admitted gross misconduct after instructing a member of staff to pass topics to a candidate before a promotion interview has been allowed to keep his job.
Naveed Malik, Assistant Chief Constable of Cambridgeshire Constabulary, instructed a member of staff to go to a private office and use her private mobile phone to call an inspector he had been mentoring and tell him four areas to concentrate on for the promotion interview.
The inspector stopped the call as he wanted to achieve the promotion on merit, went on to raise concerns and the process was terminated the following day.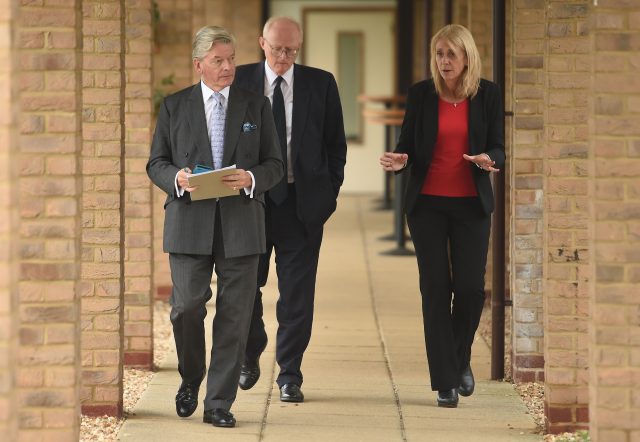 After a two-day misconduct hearing a panel recommended that Mr Malik be given a final written warning. This recommendation was endorsed by the force's Deputy Chief Constable Alan Baldwin on Wednesday.
In the sanction, Mr Baldwin wrote that Mr Malik's behaviour "has inevitably damaged public confidence in Cambridgeshire Constabulary".
He said that Mr Malik's actions had led to a "not inconsiderable cost to the public purse" and that Mr Malik is a "chief officer who should lead by example".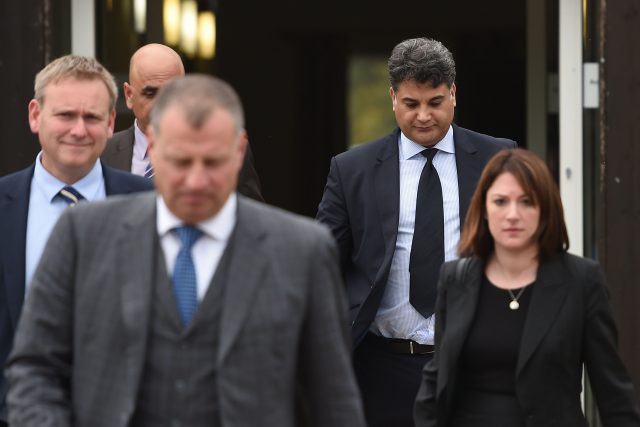 Mr Baldwin said the final written warning was the "most serious sanction available other than dismissal".
"ACC Malik's actions completely undermined the promotion process which is in place to ensure the best candidates serve the public," said Mr Baldwin.
"He let me, Cambridgeshire Constabulary and most importantly, the public he serves, down. It is now important that we move forward."
He continued: "ACC Malik has had an unblemished and outstanding career. He has been given a chance to continue demonstrating that he is committed to serving the public."
Mr Malik apologised for his actions in a statement issued after the misconduct hearing at Wyboston Lakes Conference Centre in Wyboston, Bedfordshire, and described them as "my own error of judgment".
He said pressures of "juggling so many important operational roles, functions, engagement activity, coaching/mentoring and other pressures, may have not been optimal and therefore led to the error I made".
He said he accepted responsibility for managing his workload and had since addressed this.
Mr Malik added he was "profoundly sorry" and was grateful to the panel for their decision.
"I believe that I still have a great deal to offer and am humbled by the support of so many, who have expressed the same view," he said.
"I now intend to recommit myself to the service of the public with humility, having learned a great deal from the past few months."
Read Full Story