Sharp rise in vehicle thefts in England and Wales
Vehicle thefts in England and Wales have increased by almost a third in just three years, new figures show.
The RAC, which obtained the data through Freedom of Information requests to police forces, believes thieves are bypassing modern vehicle security systems.
Responses from 40 forces revealed 85,688 vehicles were stolen last year, up 30% from 65,783 in 2013.
RAC insurance director Mark Godfrey said this rise reverses a general trend of vehicle thefts decreasing since around 2002.
"We fear thieves are now becoming more and more well-equipped with technology capable of defeating car manufacturers' anti-theft systems," he said.
"This is bad news for motorists as it has the effect of causing insurance premiums to rise at a time when they are already being pushed up by a variety of factors, not least the recent change to the discount rate for life-changing personal injury compensation claims and the rises in insurance premium tax."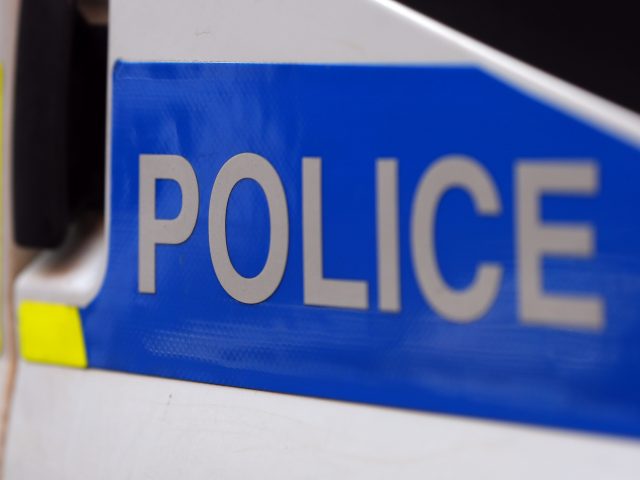 Mr Godfrey said a number of motorists are resorting to using anti-theft devices which were popular in the 1980s and early 1990s such as steering wheel locks.
"They are still a very effective visible deterrent," he added.
Police in Warwickshire reported the largest percentage increase in stolen vehicles from 2013 to 2016, up 189%. This was followed by Hampshire (59%), West Yorkshire (57%) and Norfolk (56%).
A Home Office spokeswoman said vehicle thefts were at "record low levels", according to the Crime Survey of England and Wales, based on people's experiences of crime.
She said: "We know that the methods used by criminals are constantly evolving and recognise the importance of staying one step ahead. That is why the Home Office brought together senior representatives from the vehicle industry and policing to improve our understanding of the nature and extent to which criminals are compromising electronic vehicle security and to develop responses to it."
Read Full Story