Oxford student who stabbed boyfriend with bread knife given suspended sentence
An Oxford University student who stabbed her boyfriend with a bread knife has avoided prison after receiving a 10-month suspended jail sentence.
Lavinia Woodward, 24, attacked her then partner after drinking at her university accommodation at Christ Church College, Oxford Crown Court heard.
At a previous hearing Woodward, of Christ Church, St Aldate's, Oxford, had pleaded guilty to unlawfully wounding her partner.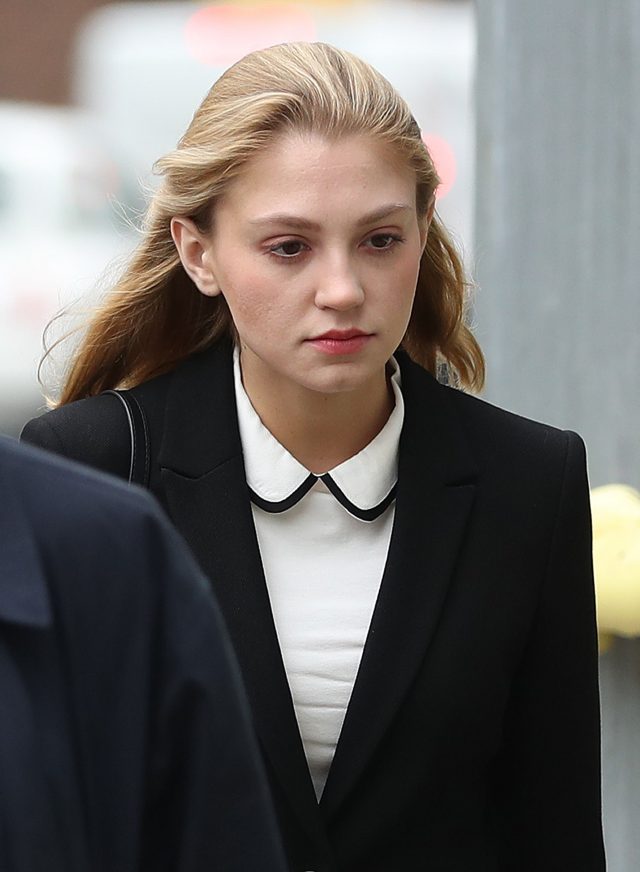 Judge Ian Pringle QC imposed a 10-month jail sentence, suspended for 18 months, telling her: "There are many mitigating features in your case. Principally, at the age of 24 you have no previous convictions of any nature whatsoever.
"Secondly, I find that you were genuinely remorseful following this event and, indeed, it was against your bail conditions, you contacted your partner to fully confess your guilt and your deep sorrow for what happened.
"Thirdly, whilst you are a clearly highly-intelligent individual, you had an immaturity about you which was not commensurate for someone of your age."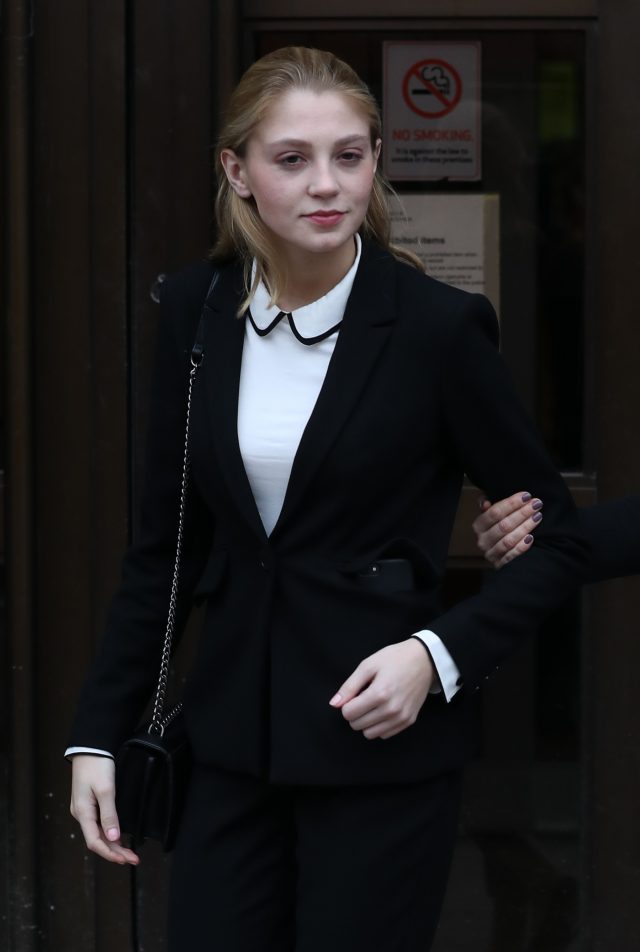 Judge Pringle went on: "Fourthly, as the reports from the experts make clear, you suffer from an emotionally-unstable personality disorder, a severe eating disorder and alcohol drug dependence.
"Finally, and most significantly, you have demonstrated over the last nine months that you are determined to rid yourself of your alcohol and drug addiction and have undergone extensive treatment including counselling to address the many issues that you face.
"In particular, you have demonstrated to me since I adjourned this matter in May a strong and unwavering determination to do so despite the enormous pressure under which you were put and which has been referred to me by your counsel."
Read Full Story