Corbyn urged to condemn abuse amid reports of bodyguard for BBC's Kuenssberg
Labour's former deputy leader Harriet Harman has called on Jeremy Corbyn to condemn abuse directed at BBC political editor Laura Kuenssberg by purported supporters of the party.
The call came after reports that the BBC had hired a bodyguard to accompany Ms Kuenssberg as she reports from Labour's annual conference in Brighton.
The Corporation declined to confirm or deny the reports, saying only: "We do not comment on security issues." And Ms Kuenssberg herself made no comment.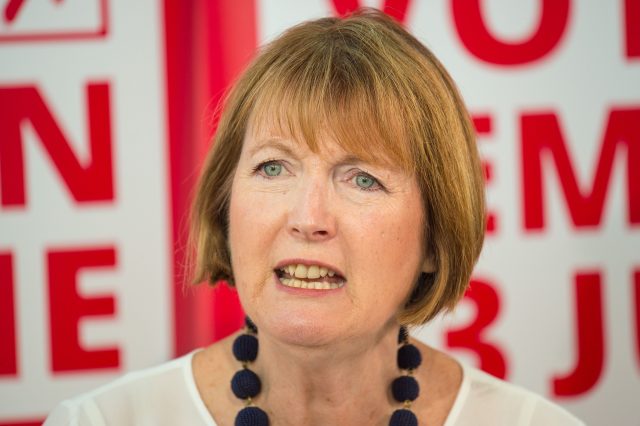 The journalist was photographed in Brighton on Sunday with a man who was identified by the Times as an ex-soldier and BBC security consultant.
Ms Kuenssberg has been the target of trolls on social media who frequently accuse her of bias against Mr Corbyn.
In a message on Twitter, Ms Harman said: "What has it come to when superb woman journo Laura Kuenssberg needs bodyguard at Labour conference? Jeremy Corbyn, for all of us please condemn."
Read Full Story