Parsons Green suspect's foster parents shell-shocked by ordeal, says son
The foster parents of the prime suspect in the Parsons Green terror attack have been left shell-shocked by the ordeal, their son has said.
Spencer Jones said the home of mother Penny, 71, and father Ron Jones, 88, in Sunbury, which has been inspected by forensic officers for the last week, is a "place of love and tolerance".
The couple, awarded MBEs for services to children and families, have fostered almost 300 children together.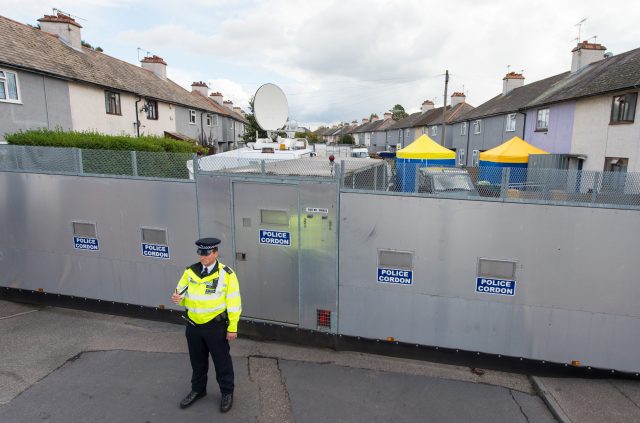 This includes 18-year-old Ahmed Hassan, who on Friday appeared before magistrates accused of attempting to kill Londoners on a packed District Line Tube train with a home-made bomb contained in a bucket hidden inside a Lidl carrier bag.
Witnesses told how a fireball erupted inside the carriage leaving 30 people injured, including one woman with serious burns.
In an interview with the Mail on Sunday, the couple's 45-year-old son described the impact the investigation has had on the couple.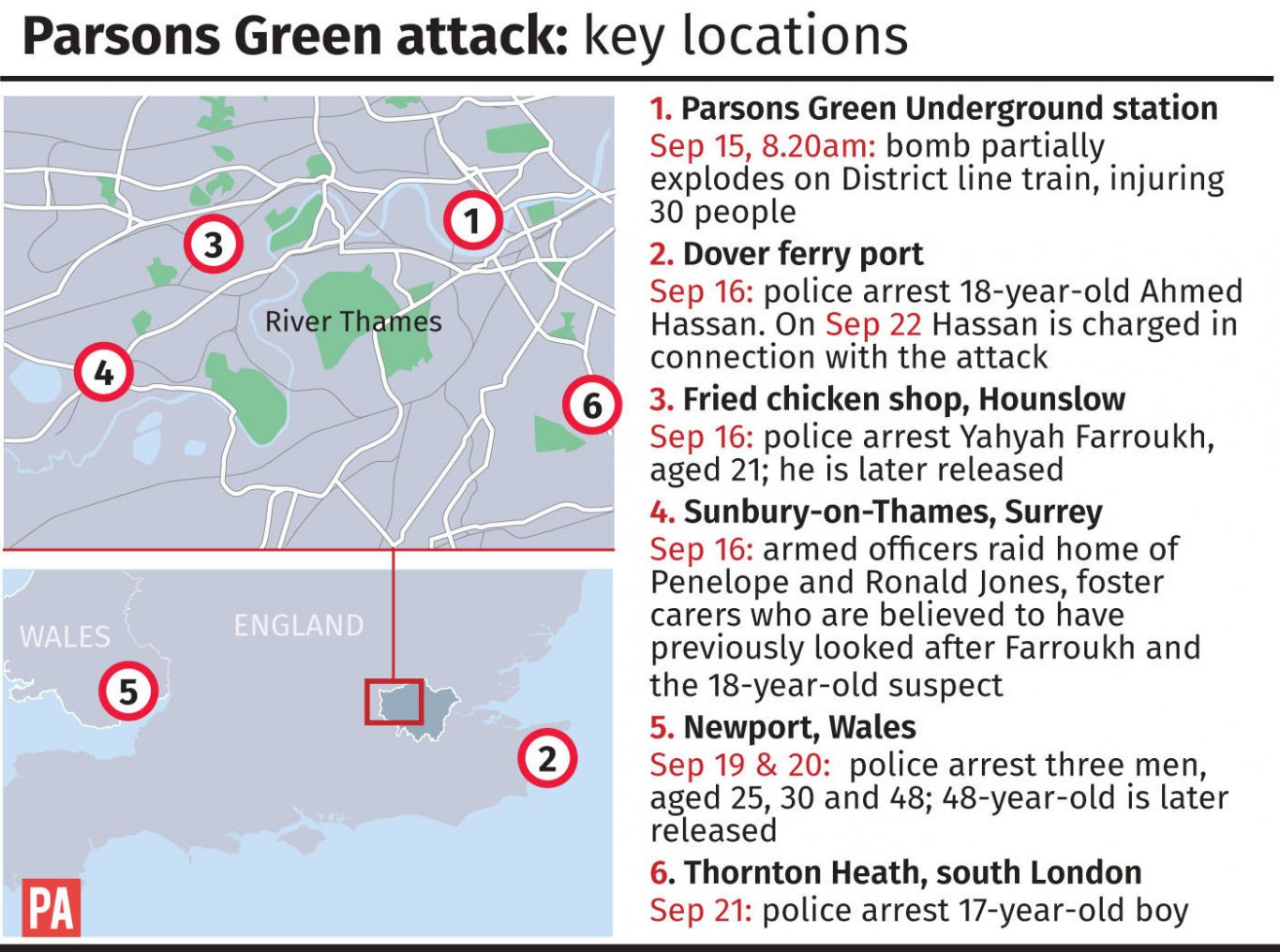 He said: "It's hard to believe that two people who have done so much have to suffer the indignity of having their lives dissected.
"My parents have worked tirelessly for the benefit of other people's children who are in need."
He said his mother was previously threatened with knives by her foster children's birth parents, and stood in front of a bulldozer to try to save a cherished community building.
Mr Jones added: "She just keeps telling me she's shell-shocked. She hasn't been sleeping.
"But this won't break mum. She's too strong and practical."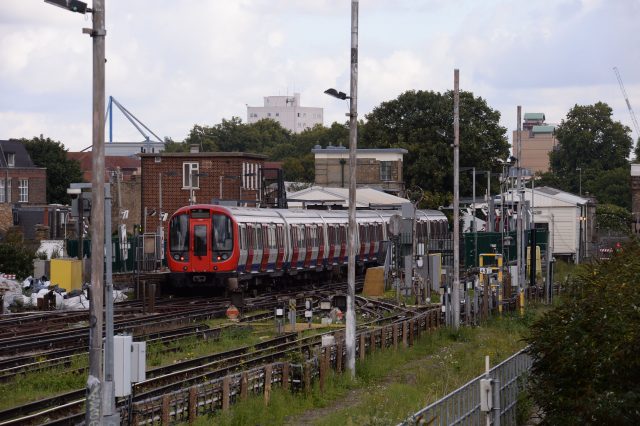 Mr Jones has now urged the couple, who have been staying with friends since their home was raided by police last Saturday, to give up fostering for good.
He told the Mail on Sunday: "Knowing what mum and dad are like, I wouldn't be surprised if they take a respite and then start again."
Hassan, of Cavendish Road, Sunbury, in Surrey, was arrested at the port of Dover by counter-terrorism officers a day after the attack. He is next due at the Old Bailey on October 13.
Read Full Story
Click here to comment