Florence church is backdrop for May's bid to bridge Brexit divides
Theresa May's crunch speech on Brexit has been billed as Britain's bid to break open deadlocked exit talks which have so far frustrated both sides.
So the grand, Gothic, Santa Maria Novella church in central Florence appears a fitting venue to attempt to heal divides which appear to have deepened since the beginning of tough negotiations in summer.
Today the square in front of the basilica is a picture of European unity, with tourists and Italians rubbing shoulders over gelato, Peronis and pasta.
And in the mid-15th Century it was the scene of the Council of Florence, gathered to bring about the reunion of the Greek and Latin churches.
It will be in that spirit that Mrs May seeks to make the first steps towards a "deep and special partnership" with the European Union despite the schism of Brexit.
Committed Brexiteers like Boris Johnson, who often see themselves as mavericks, may take something from another flashpoint in the church's history.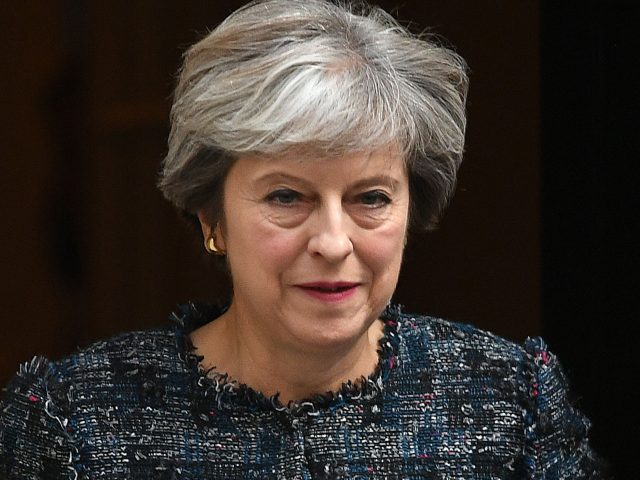 It was the venue for one of the first attacks against Galileo, who along with other mathematicians was accused of heresy by Tommaso Caccini in December 1614 for claiming the earth moves around the sun.
The Renaissance man was of course proved right in the end and Leave supporters will hope the prophecies of doom from so-called "Remoaners" similarly fall away once the UK leaves the EU.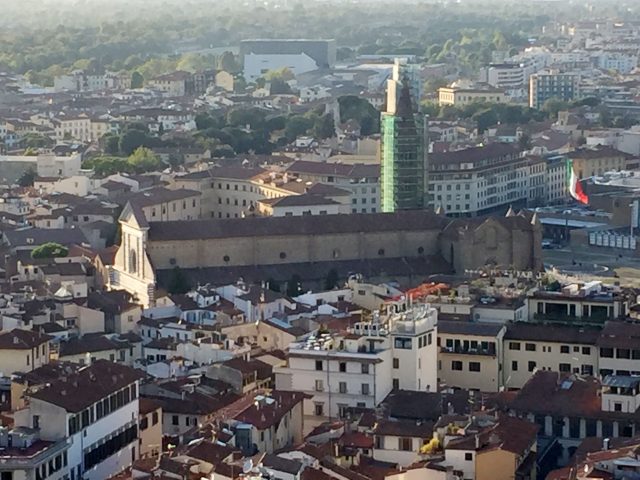 The church is also home to a number of notable artworks by Renaissance artists including Botticelli, Masaccio and Giotto.
The Italian city is the birthplace of that movement, widely seen as the cultural catalyst for the beginning of modern European history.
Mrs May will hope that Brexit is another chapter which proves as successful.
Read Full Story