All children on Grenfell Tower missing list identified, coroner says
All of the children from a list of the missing compiled by police in the wake of the Grenfell Tower disaster have been formally identified, a coroner has said.
Police now believe that the death toll from the June 14 blaze may be slightly less than the previous estimate of around 80.
A total of 66 victims have been identified and 60 inquests held so far.
Opening and adjourning the latest round of inquests on Wednesday, Westminster coroner Dr Fiona Wilcox said: "It was a huge milestone today to be able to identify all of the children off this (the police) list and although it has taken a long time, 15 weeks, I am satisfied that all of those identities are secure and reliable and I wish to thank all of those who have worked so hard to achieve that and I particularly give thanks to all of those very many people who have been waiting."
The court heard that Mehdi El-Wahabi, eight, was identified from his DNA, having died along with his family on the 21st floor of the west London block.
Coroner's officer Eric Sword said the provisional cause of death was "consistent with the effects of fire".
His parents, Abdulaziz El-Wahabi, 52, and Faouzia, 41, and their eldest son Yasin, 20, have been confirmed dead at inquests.
There has as yet been no official news on their daughter Nurhouda, 15, although she is presumed dead.
In a statement released by the Metropolitan Police on Tuesday, Mehdi's surviving family said: "Mehdi was a calm and friendly young boy who loved his family very much.
"He was loved by staff and pupils at his school who held a beautiful memorial and made a plaque in memory of him."
Rania Ibrahim, 31, was identified by her dental records after her remains were recovered from the tower's 23rd floor, the inquest heard.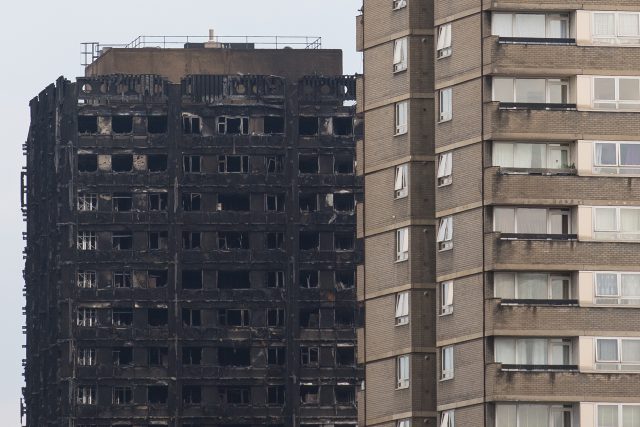 Her husband and other family members were present in court as Mr Sword said the provisional cause of her death was "consistent with the effects of fire".
The mother-of-two live-streamed harrowing footage when she became trapped in the block with her daughters, Fathia, five, and Hania, three.
In the five-minute Facebook Live video, she told friends she could not get out while comforting the terrified youngsters.
Inquests are yet to be held for the girls.
Dr Wilcox adjourned both inquests pending the outcome of the public inquiry and police investigation.
Meanwhile, Yaqub Hashim, six, was also formally identified on Wednesday, as his family remembered him as an "energetic, sporty, funny, smart and cute boy".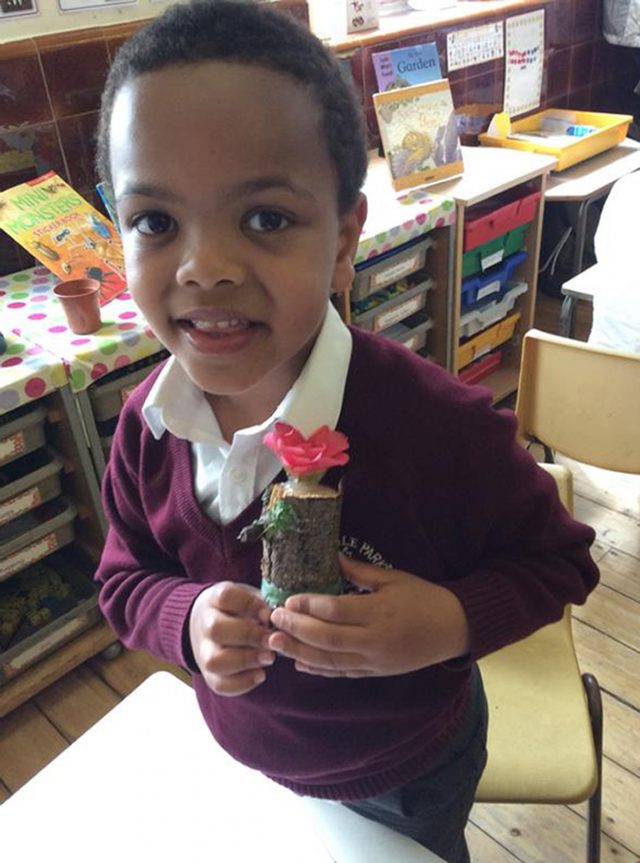 His father Hashim Kedir, 44, and mother Nura Jemal, 35, along with their daughter Firdows Hashim, 12, and son Yahya Hashim, 13, have already been confirmed dead following the fire.
In a letter to Yaqub, released by Scotland Yard on Wednesday, surviving family members wrote: "Our energetic, sporty, funny, smart and cute boy
"You were the first one that came to my mind when I heard about the fire.
"Remembering your energy and your instant reaction to everything, I was worried that you may fall and break something while trying to go down all the stairs from the 22nd floor.
"I was worried for your parents how they were going to be able to hold you all the stairs from the 22nd floor. That you will be taken from us like this and so soon; it has never crossed my mind."
Read Full Story
Click here to comment