Workers to strike over planned closure of Jobcentre office
Jobcentre workers are to stage a fresh strike in protest at plans to close their office.
Members of the Public and Commercial Services (PCS) union in Sheffield will walk out on Monday for a week, followed by a work to rule.
The workers have already taken a series of week-long stoppages throughout the summer.
PCS general secretary Mark Serwotka said: "PCS is pleased to have the support of the whole trade union movement against job centre closures and welcome the support that Jeremy Corbyn and all Sheffield's Labour MPs have given to date.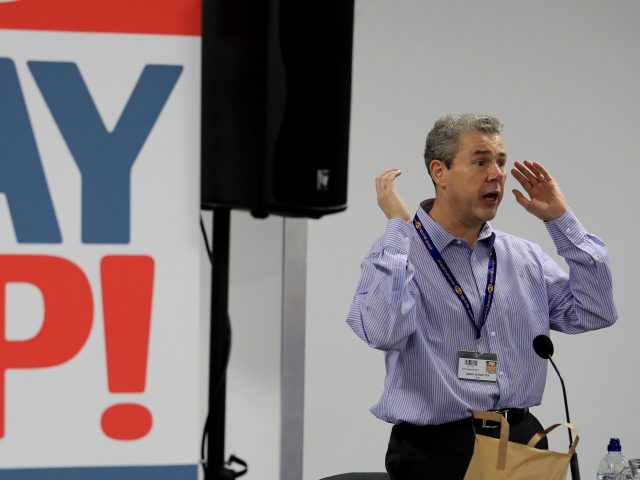 "Now is the time for the Government to rethink their plans and stop this closure."
A Department for Work and Pensions spokesman said: "The changes we are making to our estate across the country will offer a more efficient service and deliver good value for the taxpayer, saving over £140 million a year, for the next 10 years."
Read Full Story