Record number of terror-related arrests in year marked by attacks
Terror-related arrests have surged to a new record high as security services confront an unprecedented threat, new figures reveal.
There were 379 arrests for terrorism-related offences in Great Britain in the year ending June 2017, a rate of more than one a day and the highest number in a year since data collection began in 2001.
The tally includes dozens of individuals held in swoops in the wake of attacks in London and Manchester.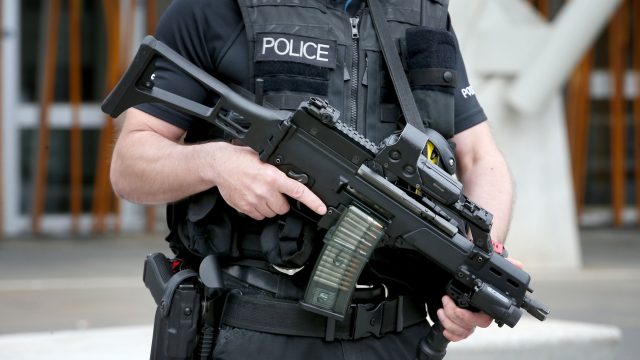 Arrests jumped by 68% year on year, with the increase partly driven by activity mounted amid a flurry of terrorist incidents between March 22 and June 19.
The 379 total includes 57 arrests made in connection with the Westminster (12 arrests), Manchester (23 arrests), London Bridge (21 arrests) and Finsbury Park (one arrest) attacks.
Read Full Story