MPs report unprecedented levels of bullying during 2017 General Election
A Conservative MP has described how a teacher told pupils to shun his 13-year-old son because of who his father was.
Bob Stewart, the MP for Beckenham, south London, said the teacher's action took the abuse suffered by MPs and their families to a "new level".
His comments, came as MPs from across the political spectrum said they had been subjected to unprecedented levels of bullying and harassment in the course of this year's general election.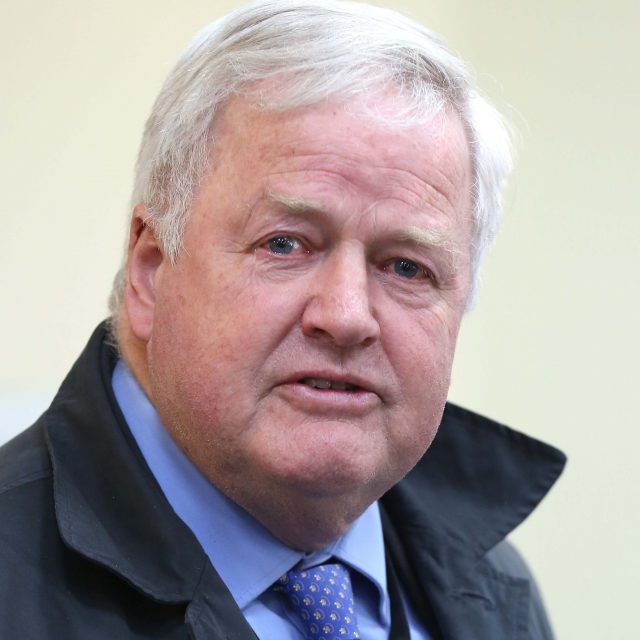 ITV News reported that figures obtained under the Freedom of Information Act showed the cost of protecting MPs has risen by £2.8 million in the 12 months since the murder of Jo Cox in July 2016 - an eighteenfold increase.
In other developments:
:: Shadow home secretary Diane Abbott said she was called a "n***** bitch" and received death threats from trolls on Twitter;
:: Commons Speaker John Bercow hit out at reported remarks by former chancellor George Osborne suggesting he wanted Theresa May "chopped up" in his freezer;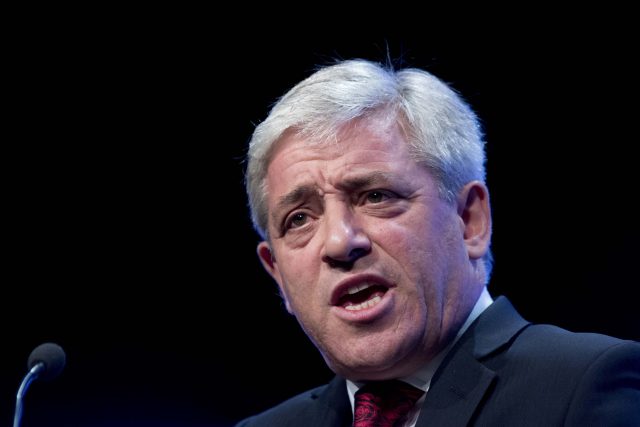 :: A Labour MP called for the expulsion of party members who abused his eight-year-old daughter after he backed RAF airstrikes against Islamic State (IS) in Syria.
Mr Stewart, a former Army officer who led British peacekeepers in Bosnia in the 1990s, spoke out as MPs staged a Commons debate to discuss the abuse they had suffered during the election.
"All my four children have been hassled by other kids in their local schools because of the job of their father," he said.
"But such behaviour is taken to a new level when during the last general election a teacher tells the class of my 13-year-old boy that nobody should talk to him because he's the son of a Conservative MP."
His comments provoked cries of "shame" while Home Office minister Sarah Newton said the incident was "simply unacceptable".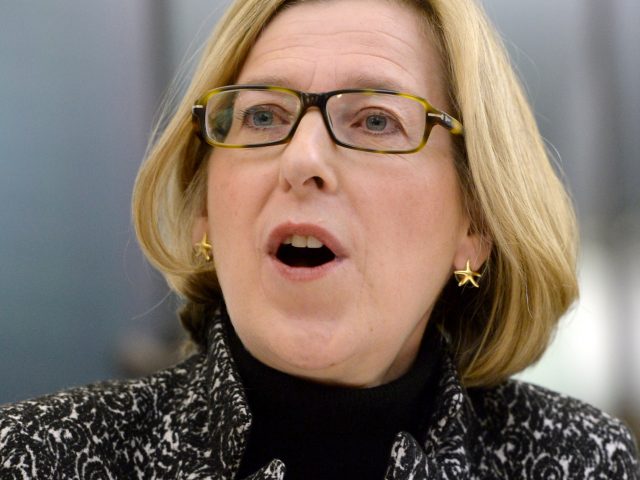 Labour MP Graham Jones described how his daughter was targeted by "people calling themselves Labour Party members" following the 2015 Commons vote on air strikes on IS.
"I looked at that eight year old - she did not deserve what came from some comments, disgracefully from people calling themselves Labour Party members. They should be thrown out," he said.
Earlier, appearing on ITV's Good Morning Britain, Ms Abbott said the racist abuse she had received on Twitter had been "really quite frightening".
"When I say abuse, it's not people saying 'I disagree with you about nationalising the railways', it's people calling you a 'n***** bitch', it's people threatening acid attacks, it's rape, it's death threats."
Appearing before the Committee on Standards in Public Life, which is investigating the intimidation of parliamentary candidates, Conservative Party chairman Sir Patrick McLoughlin said he could not remember an election when there had been so much abuse.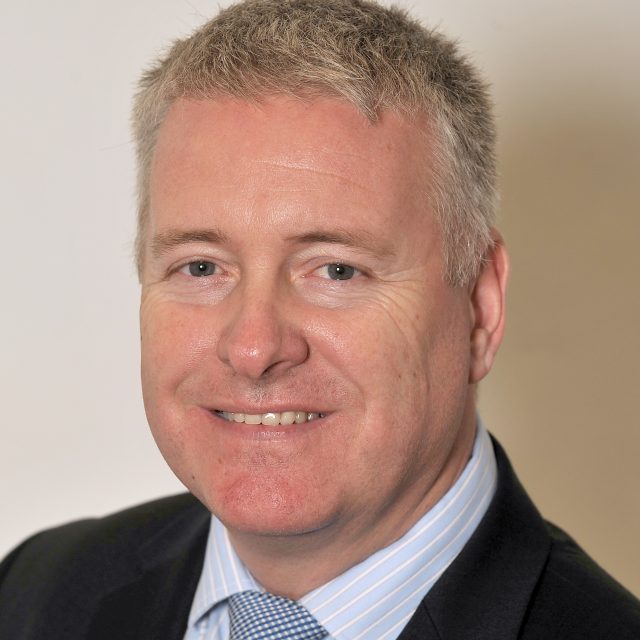 Labour Party chairman Ian Lavery said the abuse had been "like nobody has seen before" with the "lion's share" aimed at women.
"The press played a huge role in this. They're no angels in this and they stirred racial hatred, they stirred political hatred right the way through the election and since the election," he said.
Speaking at an event at the Institute for Government, Mr Bercow called for a "basic level of human respect" among politicians, and hit out at the "quite extraordinary" reported comments by Mr Osborne.
The former chancellor, who now edits London's Evening Standard, was said to have told friends he would not rest until Mrs May was "chopped up in bags in my freezer", according to a profile in Esquire magazine.
His comments were also condemned by Tory MP Jacob Rees-Mogg who said his "bitterness and bile" would have no effect on the broader world of politics.
"The sadness of George Osborne is that he is a formidably able man, he served with distinction as chancellor of the exchequer, and has decided since leaving Parliament to emulate a rather less successful Edward Heath," he told LBC radio.
Read Full Story