Security partnership plans not attempt to blackmail EU into trade deal - Fallon
The UK is not trying to "blackmail" the EU into a trade deal by offering to continue to work closely with the bloc on security issues after Brexit, Defence Secretary Sir Michael Fallon has insisted.
The remarks came as Britain was making clear it wanted to continue contributing troops and military assets to EU operations after withdrawal, as well as agreeing joint foreign policy positions with Brussels.
Proposals for a "deep security partnership" with the remaining 27-nation EU, which are being outlined in a new policy paper, also include co-operation on international sanctions against states or terrorist organisations.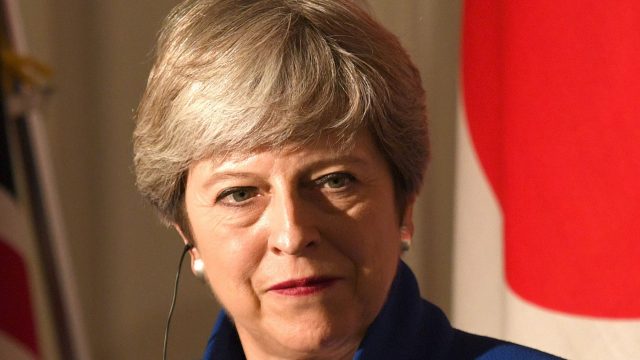 Pressed on whether a close security relationship would depend on whether the UK got a good trade deal, Sir Michael told the BBC: "No, this isn't blackmail, this isn't a negotiating strategy.
"What we are doing, and everybody has asked for this, is to set out how we see the new partnership the day after Brexit.
"We want to fight terrorism together. It's vital. We are not making threats. We have made it clear since the Article 50 letter that this new partnership has to be both economic and security co-operation.
"These are two legs to the same argument. We need a continuing relationship with Europe.
"We have said this in the Article 50 letter that deals with both economic co-operation and with security co-operation.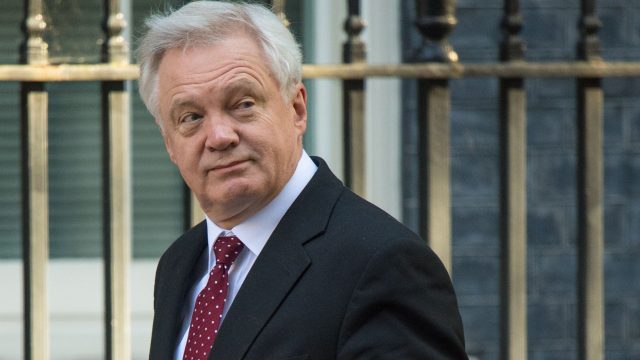 "Those are the two most important things for our country, our prosperity and our safety."
In her Article 50 letter triggering the Brexit process in March, Theresa May warned that failure to reach a deal would mean that "co-operation in the fight against crime and terrorism would be weakened", in what was taken by some in Brussels as a threat to future security links.
The UK has the largest defence budget in the EU and is one of only four European Nato members to meet the target of spending 2% of GDP on defence.
Coupled with its role as a permanent member of the UN Security Council and its possession of an independent nuclear deterrent, this gives it a central role in the continent's security and makes the future relationship a matter of acute sensitivity.
But the Government said the new paper was a demonstration of the UK's continuing commitment to European security, making clear that Britain will seek to use its assets, capabilities and influence in a security partnership that is "deeper than any other third country and that reflects our shared interest".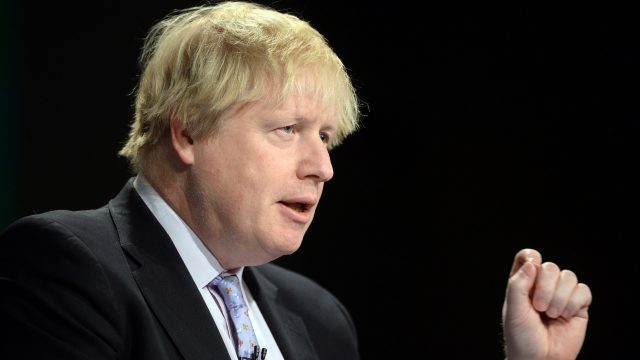 Speaking ahead of the paper's publication, Brexit Secretary David Davis said: "After we leave the European Union we will continue to face shared threats to our security, our shared values and our way of life.
"It's in our mutual interest to work closely with the EU and its member states to challenge terrorism and extremism, illegal migration, cyber-crime, and conventional state-based military aggression.
"Today's paper highlights Britain's world-class diplomacy and defence capabilities, our leading contribution to international development, and our desire to continue to use these as part of a deep and special partnership with the EU."
Foreign Secretary Boris Johnson said: "As we leave the EU, the UK's commitment to European security is undiminished.
"We will pursue a global foreign policy, and continue to work in partnership with our neighbours to promote peace, democracy and security in our continent and across the world."
Read Full Story