One company owner every week facing jail for unpaid business rates
At least one small business owner a week is facing prison for failing to pay their business rate bills, new research has revealed.
Courts in England and Wales handed down 54 prison sentences of up to 90 days on business owners for non-payment of rates in the year to the end of March, up from 52 the previous year, according to figures compiled for the Press Association by business rent and rates specialists CVS.
The figures come as businesses struggling with crippling rate bill hikes since the controversial recent revaluation in April are being warned to pay up or face prison.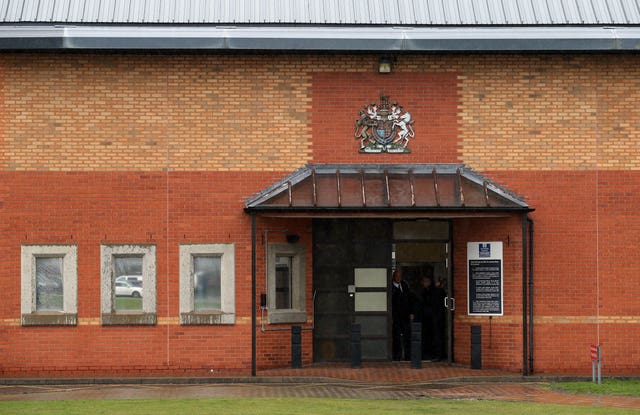 One local authority - Hambleton District Council in North Yorkshire - said last month it was launching legal proceedings for committal to prison for business owners with a rates debt who fail to pay.
CVS, which uncovered the figures on prison sentences through a Freedom of Information request to the Ministry of Justice, said sole traders and self-employed business owners are most at risk of a "disproportionate financial and legal burden" from falling behind with debt payments.
While limited companies can be placed in administration if they are unable to pay debts such as business rates, sole traders and self-employed business owners can ultimately face prison.
The recent business rates revamp has seen firms across the UK hit with soaring bills after the value of properties has rocketed since the last overhaul seven years ago.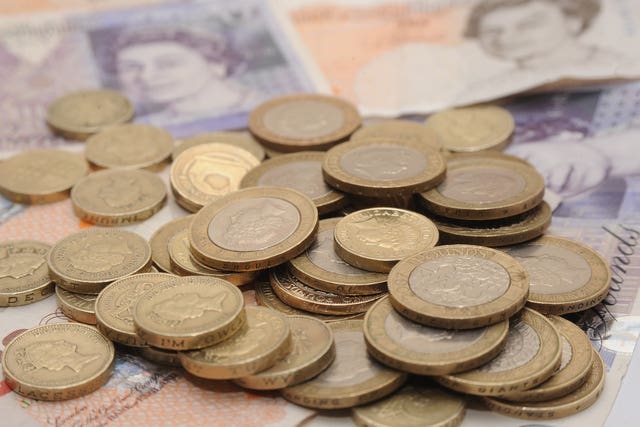 Swathes of businesses are appealing against their revaluation, but must still pay their bills or face enforcement action through the courts while waiting for a decision.
The Government has pledged a £300 million relief fund, but there has been mounting anger as delays have meant that just two out of almost 100 local councils had paid out as of last month.
Mark Rigby, chief executive of CVS, said: "It is the only tax not related to the ability to pay, so it places both a disproportionate financial and legal burden on sole traders."
The collapse of retailer Jaeger earlier this year highlighted the protection offered to companies against debts such as rates bills.
It owed trade creditors £4.96 million when it went into administration, of which just over £2 million related to unpaid business rates to 39 separate councils. They are expected to receive less than 2p in the pound.
Read Full Story
Click here to comment