Cambridge may axe hand-written exams to end quibble over scribble
Cambridge University is looking at scrapping hand-written exams - breaking with more than eight centuries of tradition.
The move is being mooted as students increasingly rely on laptops or other electronic devices to take down notes in lectures.
Academics have said it is becoming "harder and harder" to read scripts provided by students, given they are not used to writing by hand.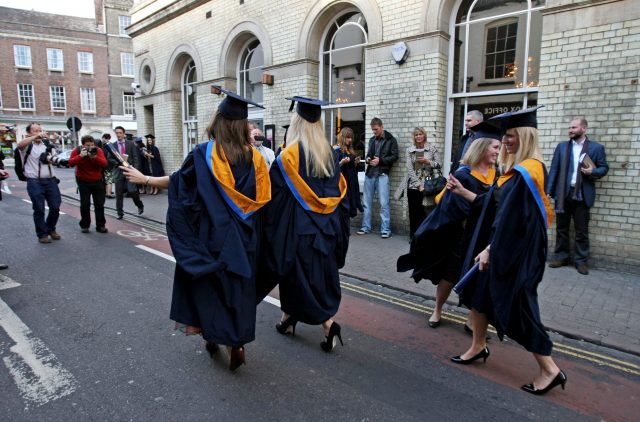 Speaking to the Telegraph, Dr Sarah Pearsall, a lecturer at the university's history faculty, said: "As a faculty we have been concerned for years about the declining handwriting problem ... it is harder and harder to read these scripts."
A pilot scheme has already been tested in the history and classics faculties, with the Digital Education Strategy now out for wider consultation, the paper said.
Read Full Story